Swipe Telecom, a California based company has been launching new products every now and then in India and with the voice calling tablets getting an affinity amongst the Indians off late, has launching a calling tablet in India. It runs on the latest version of Android and it comes with a slew of pre loaded applications and voice recording. It gets an Olive Office Premium Suite as well.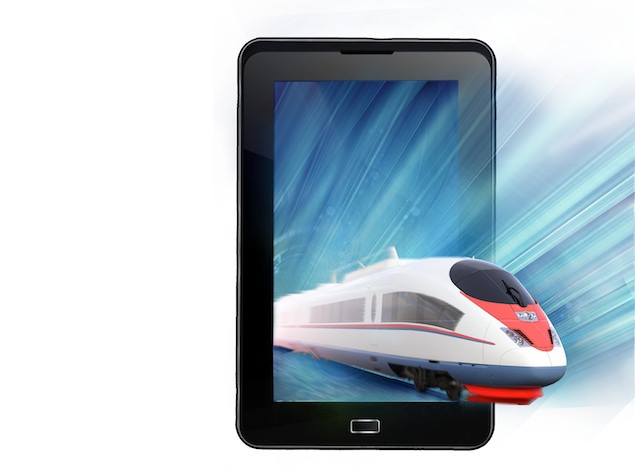 Here's a list of its specifications:
Screen: 7 inch which has a resolution of 800×480 pixels and the screen will support upto 5 touches
OS: Android 4.1 Jelly Bean and future updates are highly unlikely
Processor: 1.5GHz single core processor
Camera: 2MP primary camera for occassional clicks and a 0.3MP secondary camera for video calling
RAM: 1GB
Memory: There's an internal storage of 4GB and the device will support microSD cards of upto 32GB
Weight: 345 grams which will ensure you'll get a portability good enough
Connectivity: 2G voice calling ability which gets coupled with Wi-Fi and Bluetooth
Battery: 3000 mAH which will give you around 5 hours according to us on a single charge
Price: Rs.6,990
The Swipe tablet will be made available across a slew of online and offline stores in the coming few days. The tablet has nothing great about it and none of its specifications are something which will raise our eyebrows and make us want it. It has a decent package but there is nothing which is out of the ordinary. It will be just another tablet which will do just fine in the Indian market.
Swipe as a company is getting itself a strong footing in the Indian market off late because of the wide range of devices the company is offering in India. And seeing the fact that the calling tablets are gaining importance lately, the tablet will get a lot of takers and what would help the company will be their increasing service network as after sales are as important as sales these days.
More related stories below: