Many rumours are around the web on next iPhone's specifications. Now Wall Street Journal has reported that there are two different big screen iPhones are in work. Therefore, as Apple has launched two iPhones last year, Apple is going to make it two this year too. As WSJ reported, from its sources, that one new iPhone will be bigger than 4.5 inches, and other will be bigger than 5 inches. In addition, both iPhones will be clad in metal like the iPhone 5S has. Moreover, this time there will be no plastic polycarbonate casing in new iPhones.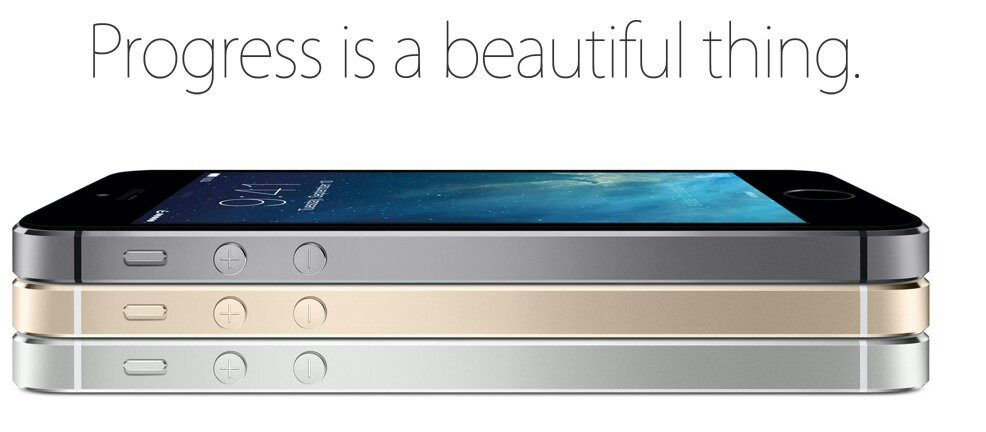 The WSJ also reported that smaller of both new iPhones is ready for mass production. However, Apple is still in preparations for the development of the larger one. In addition, these iPhones does not involve any fancy curved glass.
Therefore, as these, all is leaks or rumours, and people who leaked all these also said that Apple can change course, but we can understand that Apple is prepared itself to compete with gigantic Android smartphones available everywhere. Apple is trying to push a smartphone in every segment and with different options for its customers. As Samsung, Sony and LG has already made available smartphones in every size and specifications. Apple left behind a little bit.
Apple is trying to increase its share in mid-range too. As we have already reported that it has launched its 4-year old smartphone iPhone 4 in India again (However, not officially, as it says). But all these moves will surely help Apple to move forward and compete with others.
More related stories below: