'A speaker you can talk to and ask questions' is one of those things no one asked for. Since it is already here, brands are ready to create a market and tap it. Nearly three years ago, Amazon introduced Echo as a device that lets you play music, look up information and control your home accessories. Since then, Google released Google Home, and Microsoft is rumored to bring its virtual assistant (Cortana) to speakers pretty soon. Now Apple is ready to take on the Amazon Echo with its Siri-powered speaker. Read more to find out about the new Apple Homepod.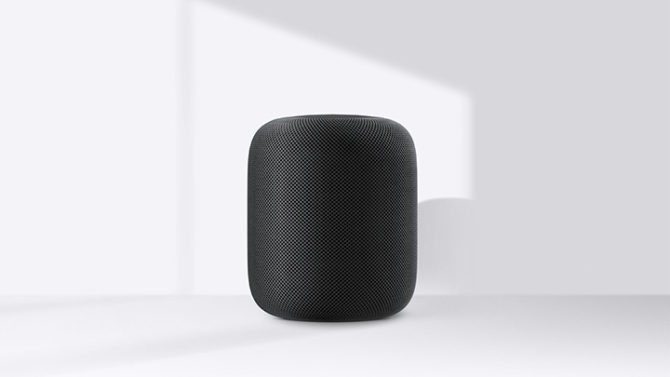 Price
| | |
| --- | --- |
| Price | $349 (Rs 22,400 approx) |
The new Apple HomePod is priced at $349 and will be available in December. The Amazon Echo is priced at $179. Apple will find it hard to justify HomePod's extra $170.
Specifications
The Apple HomePod comes Space Grey and White color options. The smart speaker is 18 centimeters tall. It sports an eight-speaker array comprising of one upward-firing woofer and seven tweeters. Six directional microphones are also present on the device to pick up your voice anywhere around a room. It is powered by Apple A8 chips and the Siri voice assistant.
Also read: WWDC 2017: Apple iMac Pro, 10.5-inch iPad Pro Launched
Features
Upon hearing commands, Siri is engaged. The Apple HomePod displays the Siri waveform on the top of the speaker. The touch-sensitive controls are also placed on the top. Apple claims that the small speaker can sense the shape of your room and customize the audio for its surroundings. Additionally, it can also be paired with a second HomePod to create a virtual surround sound.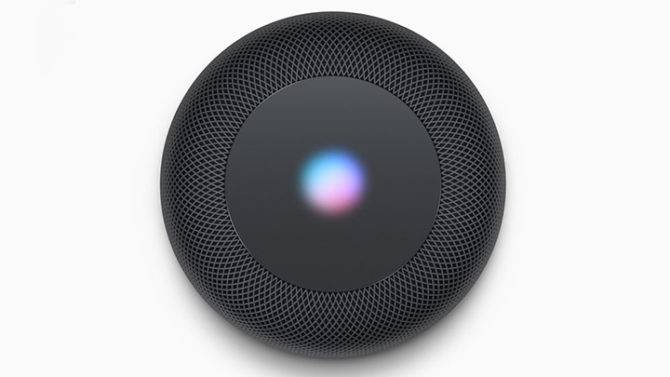 The new Apple Homepod comes with a 'Musicologist' feature that plays from your Apple Music account. It also answers questions about the music it's playing and alongside other Siri queries including weather, news, messages, etc. It uses the "Hey Siri!" as a trigger to answer queries. Apart from basics commands, you can give more advanced commands like "who is the composer of this track?" while using Musicologist. You can also control smart home devices via HomeKit.
Apple claims that the combination of the new Siri and Homepod will offer a valuable experience to users. It is not clear whether the new speaker will support other streaming services like Spotify. It is likely that Apple might limit the Homepod to Apple Music for now.
Also read: Apple iOS 11 Unveiled: Here Are All The New Changes
How did you find the new Apple Homepod? Will you be getting the Siri-powered speaker once it's available? Let us know in the comments section below.
More related stories below: