YouTube has added a new feature that makes it easier to search for videos on the platform. Read more to find How To Use Voice Commands On YouTube To Search and Play Videos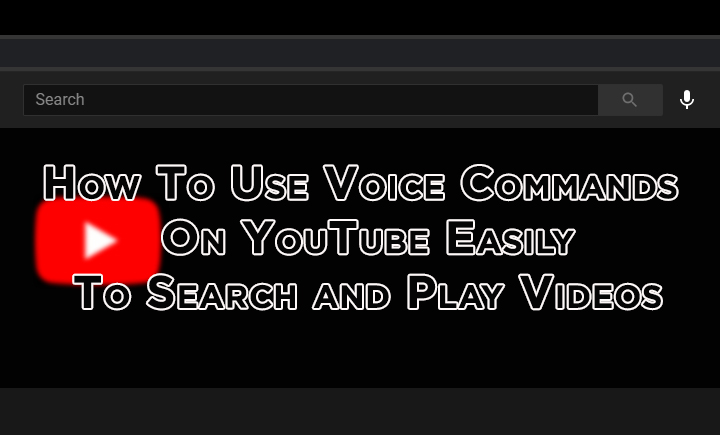 YouTube has added a voice commands input feature. It allows you to use a search for videos, navigate results/ pages, and play videos on the streaming platform.
The new feature is similar to the voice search feature found on Android or iOS. It is expected to recognise natural language commands.
The Google-owned platform aims to offer users a hands-free navigation commands with the new feature. You can choose from a wide range of languages.
Also read: How To Use Bedtime Reminders Feature On YouTube
How To Use Voice Commands On YouTube To Search and Play Videos
Go to YouTube.com
Tap on the microphone icon on the right of the search bar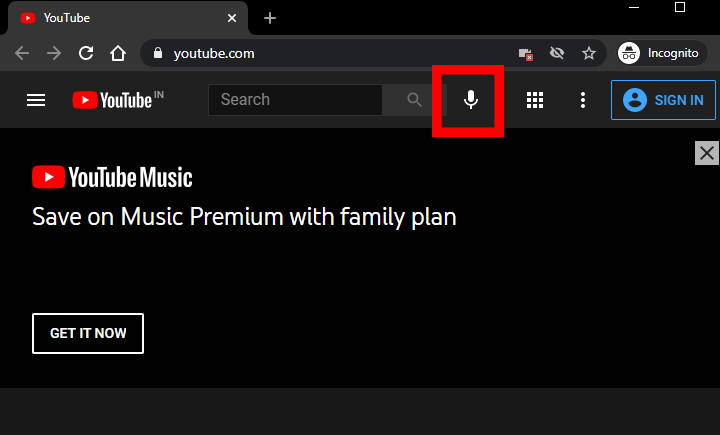 Now, you should see a box on the screen that shows the text, "listening"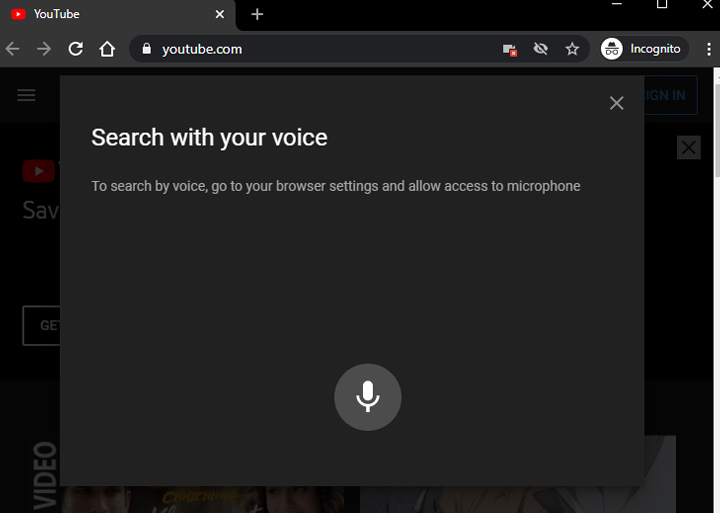 Next, give your audio commands here. For example, give a command saying "play rafi"
Them, Youtube will immediately start playing a random song by the singer/ band
Alternatively, if you just say "Kishore Kumar" in the voice command, it will open a list of his songs and albums you can choose from
You can also navigate other areas of the website by queries like "show me my subscriptions" or "what's new from my subscriptions" or "show me my library" or "show me my watch history"
That's it!
Note: If you were playing a video, YouTube automatically pauses it while you give your voice commands.
There is also another microphone icon at the bottom of the new screen. You can use this to temporarily disable or enable speech-to-text.
Also read: How To Create A Google Alert To Track Updates
Conclusion
Due to the ongoing pandemic, video streaming has gone up dramatically. Like many other apps, YouTube has also added multiple features to hook new users.
Recently, YouTube added a new Digital Wellbeing feature that will help you sleep on time at night. It is available on Android and iPhone devices.
Last month, YouTube added HDR quality support for live stream videos that enables viewers to stream HDR content on any supported device.
Also read: How To Share Screen On Facebook Messenger Video Calls
We hope the above-mentioned tips were helpful. Please share your views with us in the comments section below.
More related stories below: