Once again, we are in midst of a festive season and it's time to share gifts with family and friends. Are you having a hard time figuring out the best tech gift within your budget? Let us help you in finding cool tech gifts for your loved ones. Read more to find about 10 Best Tech Gifts Under Rs 3000 For Diwali Season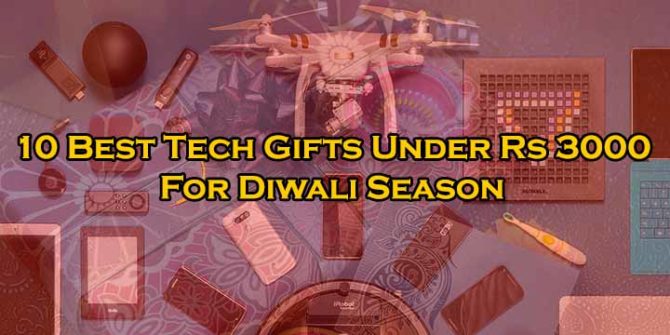 10000mAH Mi Power Bank 2 (priced at Rs 1,199)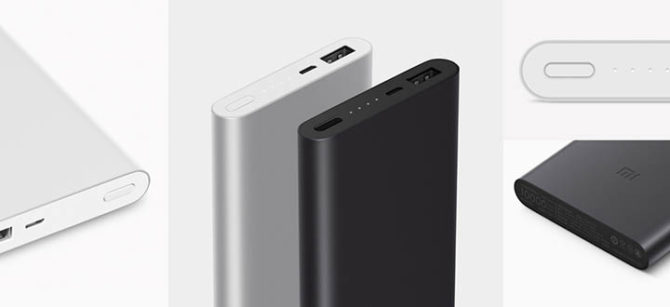 The 10000mAh Mi Powerbank 2 comes with 5.0V-2.0A / 9V-12A, 18W input. It can be charged fully in 4.2 hours and comes with a low-power mode to charge devices like Mi Band and Mi Bluetooth headset. The 10000mAH Mi Power Bank 2 sports a metal unibody design. It is just 14.1mm thick. Other features include a single USB port, micro USB port, four LED lights and a power button.
Get it here – http://amzn.to/2g6ttuf
Chevron Wireless Bluetooth V4.2 Earphones (Rs 2,999)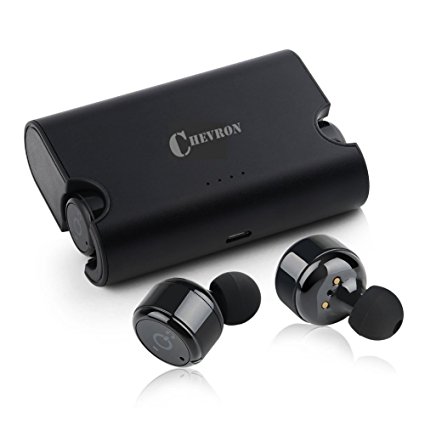 The affordable earphones are being touted as India's first truly wireless super bass headphones. Aimed at fitness enthusiasts, the Chevron Ultra earbuds are designed to handle a little sweat.
The lightweight earphones (only 6 grams each) come with built-in mic and controls. You can control your music or take calls using an onboard mic and MFB Button. The battery on Chevron Wireless Bluetooth V4.2 Earphones offers up to 7 hours of uninterrupted playtime per charge. The new earphone comes with magnetic touch power bank case.
Get it here – http://amzn.to/2y6ILpM
Logitech X100 Wireless Bluetooth Speakers (Rs 1,672)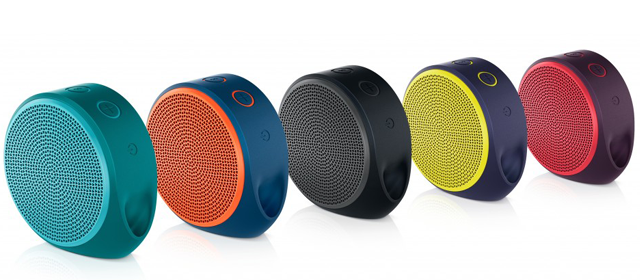 The Bluetooth speakers allow you to wirelessly connect, stream music, and manage phone calls. These can be paired with smartphones, tablets and other devices that support Bluetooth-wireless audio profile [Advanced Audio Distribution Profile (A2DP)] or 3.5 mm audio output.
The Logitech X100 Wireless Bluetooth Speakers come with 30ft wireless range and offer 5-hour battery life. The wireless speakers come in five color options. Users also get 1-year limited hardware warranty.
Get it here – http://amzn.to/2kBh42R
Also read: New Google Devices Include Pixelbook, Pixel Buds, Clips AI-Powered Camera – All You Need To Know
Xiaomi Mi Band 2 (Rs 1,999)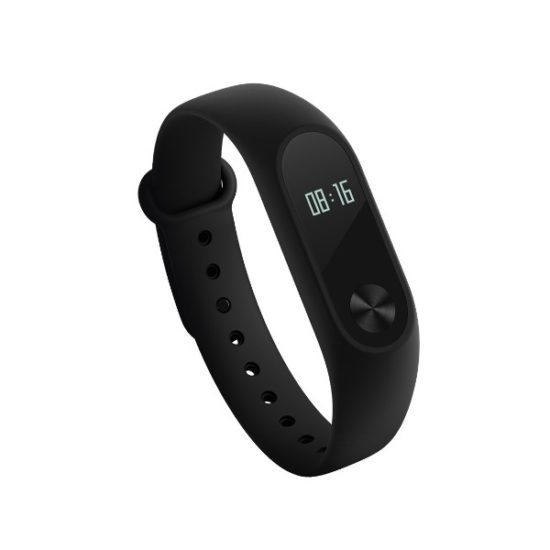 The smart band offers real-time heart rate monitoring and sleep tracking. It also monitors your activity levels, walking distance and calories burned. The device features military gravity sensors to detect movement and sleep quality.
The Xiaomi Mi Band 2 features a plastic, aluminum case with anti-sweat thermoplastic elastomers. It is also water resistant and comes with IP67 certification. The smart band battery can last up to 20 days.
Get it here –  http://amzn.to/2fZ3Yre
Swiss Military World Alarm Travel Clock With Torch (Rs 1,296)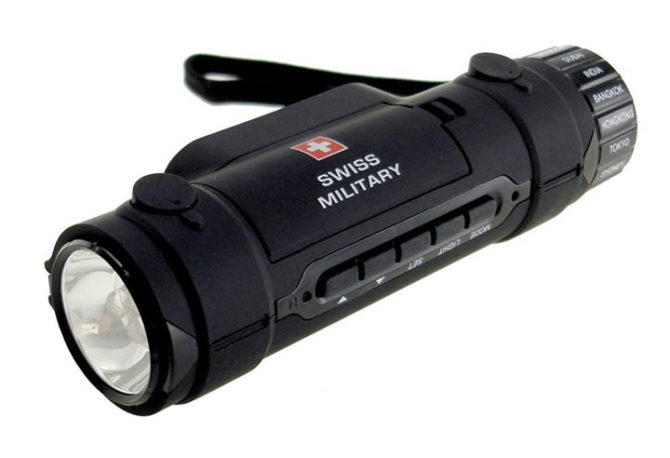 The Swiss clock features a circular world time converter with 18 cities. You just have to simply rotate the dial to change the time to any city. It features a 12/24-hour format / Perpetual calendar.
Other features include a digital thermometer, daily alarm, countdown timer, and an LED torch. The travel clock supports 5 different languages.
Get it here – http://amzn.to/2yUc23U
Logitech G300s Optical Gaming Mouse (Rs 1,585)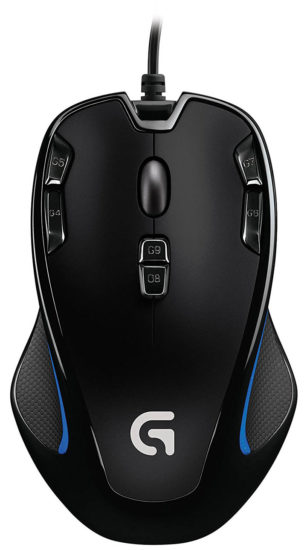 The gaming mouse comes with nine programmable controls. You can move keyboard commands to mouse buttons (with simple drag and drop commands). It comes with a gaming-grade optical sensor that accurately tracks on a wide variety of surfaces and offers enhanced responsiveness.
The Logitech G300s Optical Gaming Mouse is easy to hold in either hand. It can even save three onboard memory profiles. You can save profiles to the mouse for gameplay on different computers. The mouse offers different lighting colors to identify different profiles.
Get it here – http://amzn.to/2y8riuM
Also read: Xiaomi Mi MIX 2 Launched in India – All You Need To Know
Amkette Evo Gamepad Pro 2 (Rs 1,890)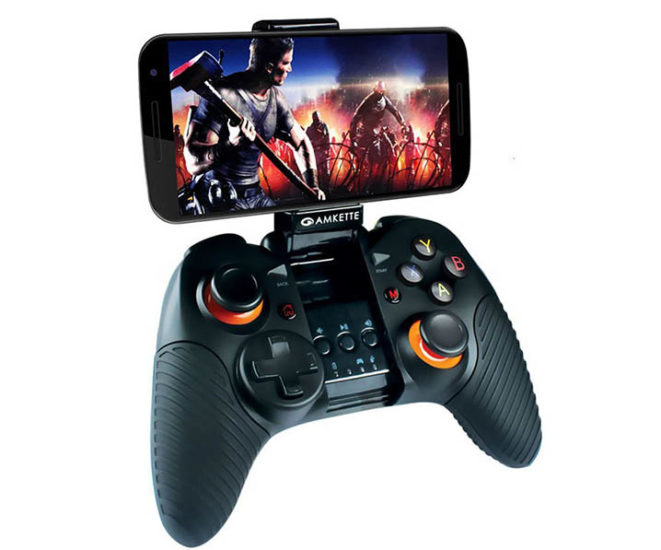 The Amkette Evo Gamepad Pro 2 comes with new media buttons and intuitive controls to enhance your mobile gaming experience. The ergonomically designed gamepad can be paired with Android phones and tablets.
The Bluetooth Gamepad features an X-box style game controller. The sturdy and secure clamp can hold smartphones with up to 6-inch screen size. You can play more than 400 games on the Evo Gamepad App.
Get it here – http://amzn.to/2g5Y7UA
Mtt 3D Virtual Reality Headset (Rs 799)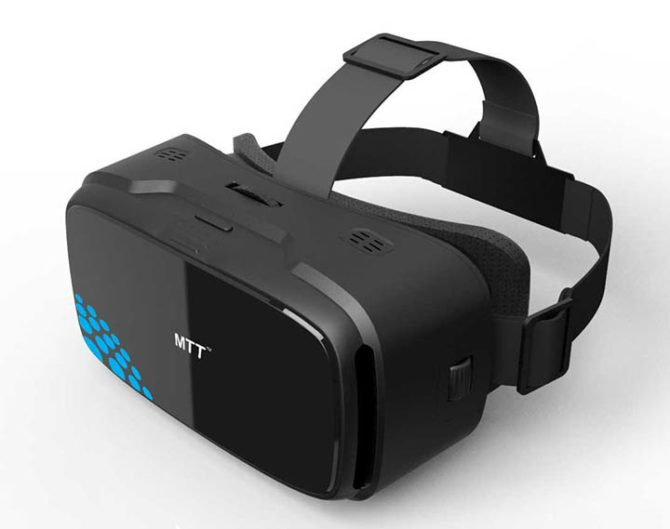 The new VR headset features Advance VR Technology. It is designed for convenient head positioning and long usage. The well-designed headset comes with an improved padding for extra comfort and durability. It even offers room for eyeglasses and weighs 360g.
The Mtt 3D Virtual Reality Headset features aspheric optical lens design with a diameter of 42mm. It has a focal distance adjustment of 52mm – 65mm and an object distance adjustment of 65mm – 75mm.
The VR headset supports Android / iOS / Windows phone. You can use the headset with 3.5-6.0-inch inch screen size Android and iOS phones. It comes with a built-in gyroscope and side openings for easy access to Audio port of smartphones.
Get it here – http://amzn.to/2yURmsz
Honor Band 3 (Rs 2,799)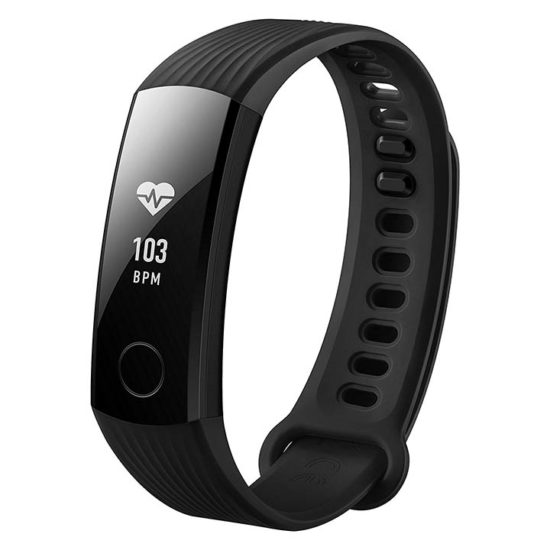 The Honor Band 3 offers multiple interactive options including automatic recognition of burnt calories, measuring the distance and intensity of activities. Other features include Huawei TruSleep tracking technology, Next-gen optical heart rate monitoring technology, and 5 heart rate tracking zones. It also acts as an All Day Assistant. Notification alerts include caller ID, emails, call rejection, social media and calendar alerts. It also offers a real-time running plan to assist you in maintaining your fitness.
The new wearable device comes in 3 vibrant colors – Dynamic Orange, Classic Navy Blue, and Carbon Black. Its minimalist design features a smooth pattern with sharp chamfered edges. The Honor Band 3 only weighs 18 grams. The water-resistant device offers 30 days battery life on a single charge. It comes with a 12-month service warranty.
Get it here – http://amzn.to/2g8zTcq
Dell KM117 Wireless Keyboard Mouse Combo

The wireless keyboard and mouse combo feature a clean and attractive design. The full-size keyboard comes with responsive chiclet keys and multimedia shortcut keys (with quick access to audio and video functions).
Dell claims that battery efficient accessories can work for long periods. The KM714 is compatible with Windows 7 and above. Other features include 2.4 GHz Wireless Receiver and one year warranty.
Get it here – http://amzn.to/2fXJleL
Also read: 10 Best Tech Gifts Under Rs 1000 For Diwali Season
More related stories below: