People have started using their mobile devices for almost all their computing tasks including business emailing. While composing a business email and at times even personal ones, the fields 'cc' and 'bcc' are quite significant. On Windows Phone, these fields are hidden by default. By following the steps given below, you can add these fields while composing a new email.
Add CC and BCC Email Addresses On Windows Phone
Open email app.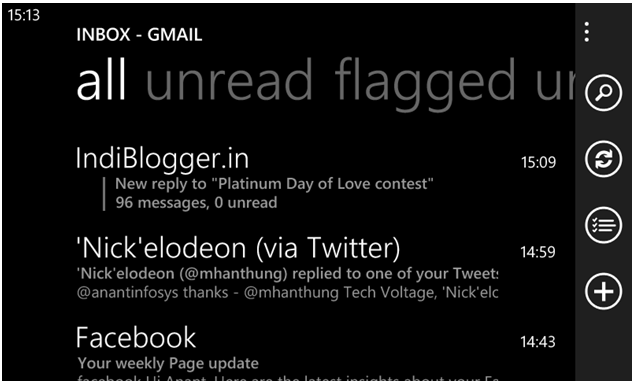 Click the small plus sign at the bottom right to compose a new email.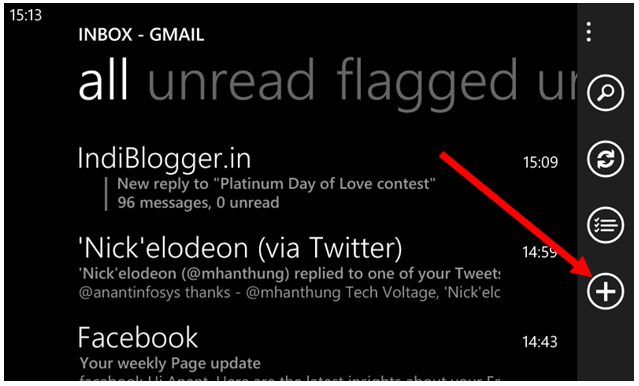 Compose email screen opens.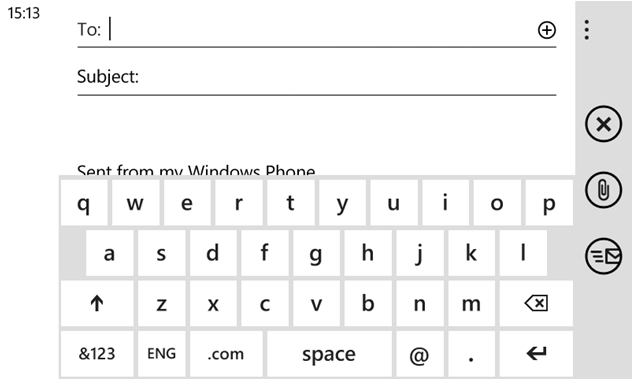 Click the three dots on the top right.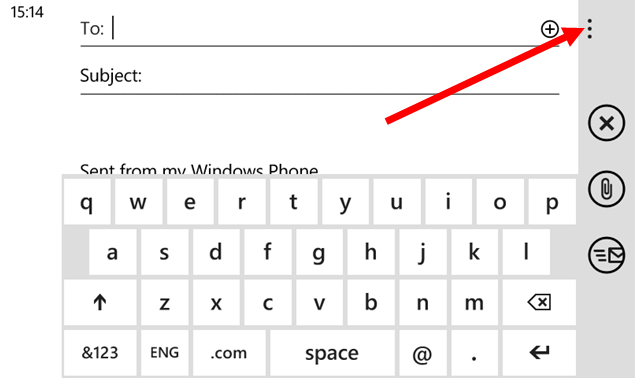 A context menu opens. Click 'show cc & bcc'.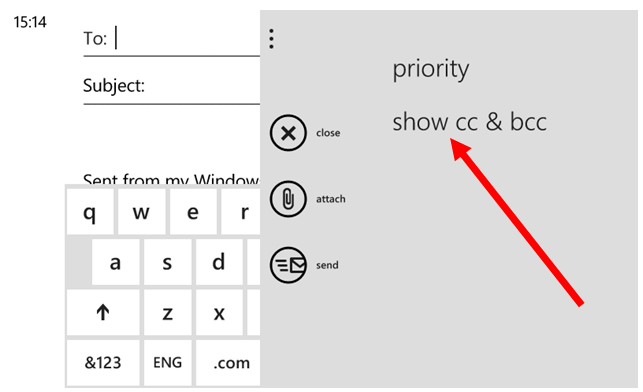 'cc' and 'bcc' fields will now be available for input.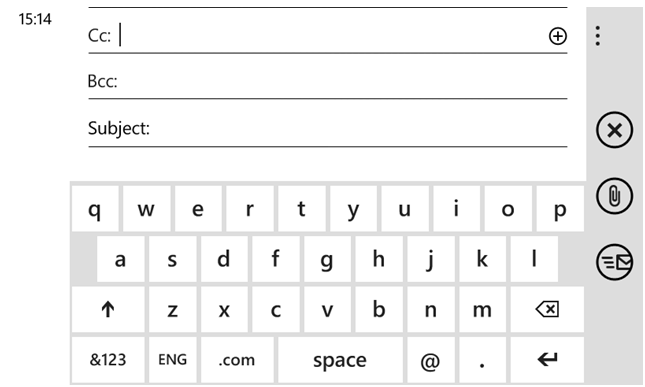 This is how simple it is to enable CC and BCC fields on Windows Phone email application. We hope you find this tutorial easy to follow. Do share it with your friends.
More related stories below: