Google is always tracking your whereabouts to offer more customized informtaion. However, this raises several privacy concerns. Read more to find How To Stop Location Tracking On Android Smartphones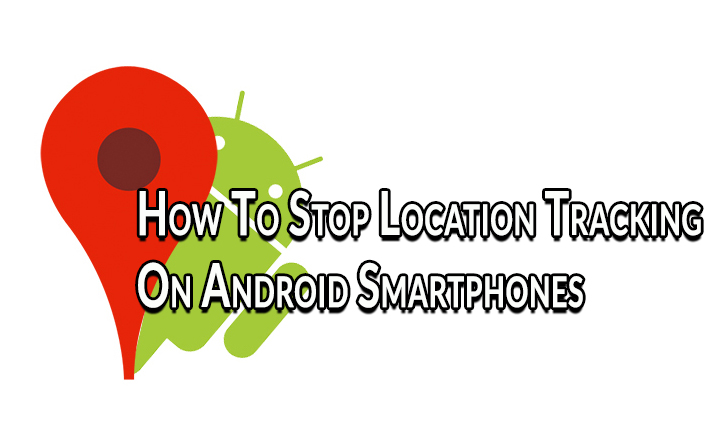 Google Maps has become an integral part of our lives. It is a great tool to get directions to anywhere or anyone.
However, your location is also always tracked by such apps. While providing access helps you in a good way, it also raises privacy concerns.
Usually, Google asks your permission for your location data while setting up your Android device. If accepted, it automatically adds your movements to your location history
Now, the search eangine giant allows you options to turn off location tracking (even for specific apps). You can switch off your GPS and manually deactivate location tracking in all Google apps.
Also read: How To Use Google Meet From Gmail App On Your Smartphone
How to turn off location tracking on Android
Swipe down from the top of the screen. Alternatively, you can visit the settings section and tap on "location"
Next, find the Location icon and long-press it
Now, you will see the "Use location" option. Turn on and off
That's it!
How to turn off location history
Go to your phone's Settings section and then "Location."
Now, scroll down and find the "Advanced" option and tap on Google Location History
Next, set the auto-delete option or turn off the Location History feature
You can manage location tracking activities
Also read: How To Use Maps Timeline Feature To See Pictures On Routes During Trips
Conclusion
Google's location tracking can be pretty useful. It can help you track your whereabouts on a particular day in time by simply looking up the location history. You can even track rotes taken.
However, leaving such data with a large corporation can be scary. Recently, Google released a new feature will auto-delete the user data from its services after 18 months. However, you can make this limit much shorter.
Also read: Now You Can Pop Up & Chat With Friends Via Facebook Messenger Rooms
What do you think of the new Google privacy option? Share your views with us in the comments section below.
More related stories below: