While Apple AirPods are seen as an iPhone accessory, they can also be connected to Android smartphones. Read more to find How to Connect Apple AirPods to Android Phone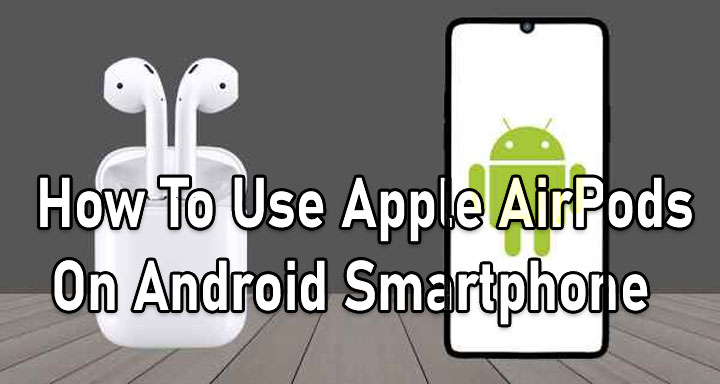 The AirPods (and AirPods Pro) are designed as an integral part of the Apple ecosystem. However, Android users can also use the true wireless stereo (TWS) earbuds without ditching their smartphones.
Once connected, you can use the AirPods like any other TWS earbuds or Bluetooth headphones. You see the AirPods in the list of paired devices on your Android smartphone.
Also read: How To Delete Your Telegram Account In Easy Steps
How to Connect Apple AirPods to Android Phone
Go to Settings on your Android smartphone to enable Bluetooth.
Now, open the lid of the AirPods case.
Then, press and hold the white button on the AirPods case's back until the status light flashes white.
Next, on your Android smartphone, go to Settings > Connections > Bluetooth.
Now, you should see the AirPods appearing on the list of available devices.
Go to Settings > Connected Devices and tap on the name of the AirPods you're connecting with.
That's it! Your two devices should now be paired.
Also read: How To Listen To Netflix Soundtracks On Spotify
Note: The Apple AirPods will provide a limited experience on Android smartphones. For example, you won't be able to view the battery status of the AirPods and its charging case. Additionally, you will also not receive extensive gesture support.
The above-mention steps can also be used to connect AirPods Pro to an Android smartphone.
Also read: How To Add Cool Effects To Instagram DMs
We hope the above-mentioned article was helpful. Let us know in the comments section below,
More related stories below: