Earlier, Apple iPhone 5C 8GB variant was gone on sale UK, France, Germany, Australia and China due to rapid response and growth in the sale of this colourful iPhone in these markets. So now Apple getting the same growth in India with iPhone 5C. To make this device more popular and increase its share in Indian market, Apple is bringing the 8GB variant of iPhone 5C to Indian market too in coming week. Right now Samsung has the highest share in Indian smartphone segment with a market share of 38.9%,followed by Micromax with 19.1%, Karbonn with 6.9%, Lava with 6.1% and Nokia with 5.3%. Apple has 2.4% market share in India.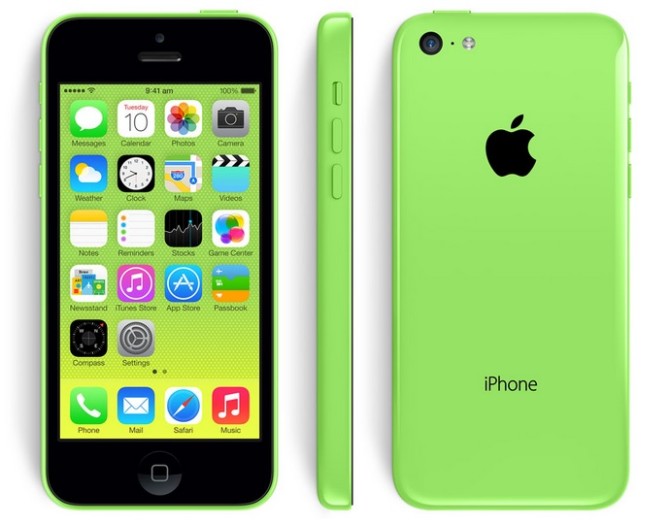 Tim Cook CEO of Apple mentioned during the company's Q2 2014 earnings call. "The iPhone also continued to perform exceptionally well in many developing markets. In Greater China, Brazil, Indonesia, Poland and Turkey. iPhone sales grew by strong double-digits year-over-year, and in India and Vietnam sales more than doubled."
Recently, Apple reverts back the iPhone 4 from Indian market. IPhone 4 was the most affordable model of iPhone in India, now the iPhone 4S will take place of iPhone 4. Offering iPhone with various buy back schemes and reducing the price of iPhone worked well for Apple in India. Currently, iPhone 5C 16GB model is available for INR 41,900 in retail stores in India. But offering the same device with less storage may bump up selling of iPhones in India for Apple. Right now the INR 30,000-40,000 smartphone segment is dominated by Sony and Samsung smartphones. The iPhone 5C 8GB will likely to price around INR 35,000. So with this smartphone Apple will try to increase its market share in India.
iPhone 5C 8GB – Is it worth a good deal? Let's find out.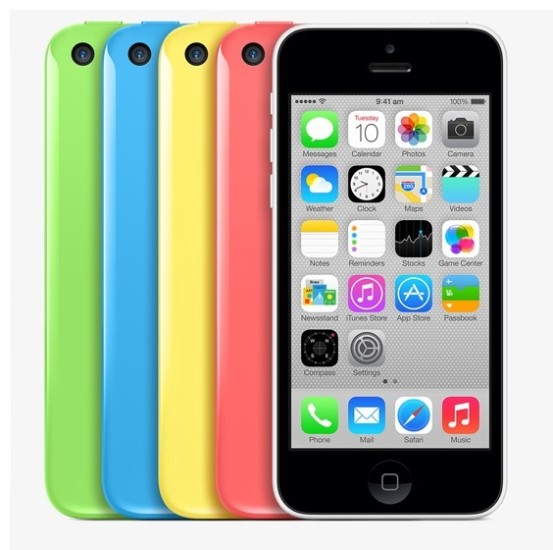 Apple is launching the 8GB variant of iPhone in India, only because to increase the sales of the device along with gain more market share in India, because reducing the price of device and bringing more buyback schemes , really worked for Apple to compete with others. But as Apple always claims as best mobile company and provides best devices along with best customer satisfaction, launching the devices with higher price tag and setting benchmarks in the industry. Right now only iPhone 4S comes with 8GB storage variant in Indian market followed by 16GB iPhone 5C and 5S. But with launching 8GB variant of iPhone 5C,
Is Apple doing justice with capability of this device?
Is it a good option to buy a smartphone with only 8GB memory option and higher price tag?
Is 8GB enough for your basic needs?
By simply looking at price, anybody with some basic sense of smartphones can tell that 8GB is not simply enough for a device, and when it comes to iPhone 8GB option is going to ruin one's life. And in my opinion 16GB storage is also not enough for iOS devices. So Apple is not compromising with the quality of the device but the memory of the device, it is not a smart move.
And if we look at Android portfolio with similar price tag, we can find lots of options like Samsung Galaxy S3 Neo, LG G2, Sony Xperia Z1 Compact, and Google Nexus 5. And even the Windows device Nokia Lumia 1020 is superb choice over 8GB variant of iPhone 5C.
For More Stay tuned with Intellect Digest India and like us on Facebook or follow us on Twitter.
More related stories below: