You might have read that Apple launched the new iPhone 5s and 5c in India on 1st November 2013. We were present at the launch event in Delhi. It was not exactly a launch event but we can say it as a sale event because the event initiated the sale of these smartphones in India. Apple obviously does not need any promotions in order to expand their sales but even these kind of events to help a lot.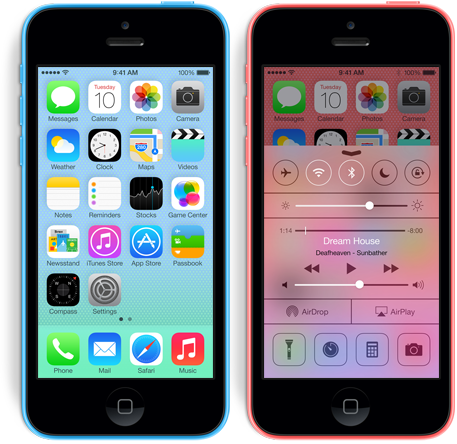 The new iPhones were start selling from 5PM in the evening and people were camping since morning just to get their favourite color first. I met a person who was standing since 7PM in the morning to get the gold iPhone 5s. Hundreds of people were standing in the queue waiting for their turn to buy the new iPhone. There was performances happening on the stage and the hosts were entertaining people who were standing in the queue. There were total 16 counters selling the iPhones at the venue and this was only Delhi. If you had registered to attend the event you might know that there were 10 more places where this was happening. The credit card machines at the Delhi venue was somehow were not working and still people were standing. Nearby ATM machines were out of cash, people were standing with lacs of rupees just to buy the new iPhone.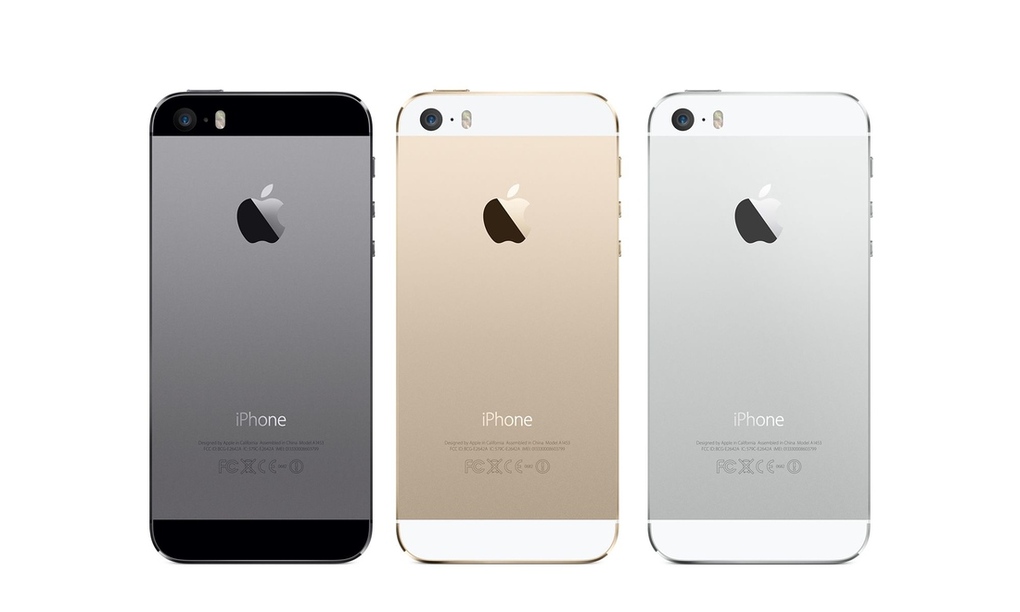 As promised Reliance and Airtel are the bundled network operators in India. Reliance has announced the iPhone 5s and 5c with zero down payment 'on contract' basis. Yes Reliance GSM is offering iPhone 5s and iPhone 5c for zero down payment with just paying monthly rental for 24 months. iPhone 5s 16GB is available by paying Rs. 2999 for 24 months and iPhone 5c 16GB for Rs. 2599 with unlimited calling, messaging and data. On the other hand, Citibank is offering 10 percent cashback on paying with Citibank credit card.
The Reliance deal looks very tempting but there has to be some catch, isn't it? Well we would suggest our readers to read the terms and conditions carefully before buying so that you don't end up paying extra money.
More related stories below: