According to ET News, the south Korean Smartphone giant LG could launch the successor of its LG Optimus G Pro at the MWC 2014 which is going to held lately in next month. This new Optimus G Pro 2 will come with some high end specifications like 3GB RAM and LTE- advanced. LG usually launched its smartphones in Mobile World Congress. So as routine it will surely launch some new devices too this time. Last year at MWC 2013 LG launched LG Optimus G Pro and Optimus F5 and F7 too. The LG launch its device with different designs, like it launched LG G2 with power and volume rocker buttons at back of the smartphone. So it will be interesting to see if it will come up with something new this time too.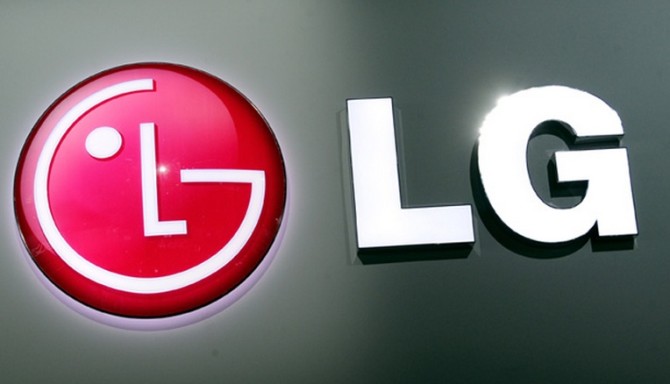 As I said earlier, this new Optimus G Pro 2 has high-end specifications, it comes with massive big 6-inch display along with full HD that is 1080 x 1920 pixel resolution display. There will be a Qualcomm Snapdragon 800 processor along with 3GB RAM. It will run on latest Android 4.4 KitKat. As it all rumours and most of the specifications of the smartphone is not coming in light. But the telecommunications industry sources reported that it will come with LTE and also LTE –advance support too.
Reports also indicated that it will come with a fingerprint scanner too. Like we have already seen on Apple iPhone 5S and HTC One Max too. Moreover, Samsung is also planning to include it in its upcoming smartphones too. So we will see fingerprint scanner in every high end smartphones from every manufacturer.
LG Optimus G Pro 2 Specifications
­6-inch full HD Display
1080 x 1920 pixel resolution
Qualcomm Snapdragon  800 processor
3GB RAM
Android 4.4 KitKat
LTE and LTE-advanced
Fingerprint scanner
More related stories below: