Recently, Google suspended its Chrome apps on most platforms except Chrome OS. However, the search engine giant has started coming up with solutions. The company has launched a web version of its popular Chrome Remote Desktop app. Read more to find about Google Chrome Remote Desktop Web App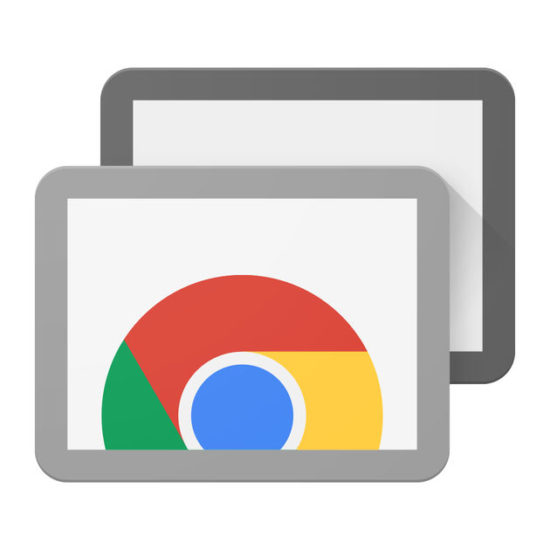 The beta version of the Google Chrome Remote Desktop Web App is now available for download. While the old version is still available on the Chrome Web Store, it might be pulled off once the Web app leaves beta. It is also available for Chrome OS on Chromebooks. However, the web app will offer a better experience if you access your files on multiple platforms.
Also read: Google Datally App Will Help You Save Your Mobile Data – All You Need To Know
How To Access Google Chrome Remote Desktop Web App
The new feature cab accessed via remotedesktop.google.com. Users will need to log in to the website. It will allow you to access your remote devices just like before. All devices set up for Chrome Remote Access will be available on this account. You won't need to install any subsidiary tools for remote access. Users can offer access to their computer via a PIN.
Also read: Google Chrome 63 Launched For Android Linux, Mac, and Windows – Features
How To Remotely Control your PC
Download the Chrome Remote Desktop Host on your PC.
Run it whenever the PC is switched on.
Just log in with your credentials on the web app.
This offers you remote access from anywhere in the world.
Also read: Google Files Go App Is Now Available On Play Store – All You Need To Know
Conclusion
The multi-platform app is easy to use and comes with Google compatibility. It is a major alternative to the Teamviewer application. As of now, Google has not added a support page or other documentation for the new portal.
Google has shut down apps on the Chrome Web Store to push its Progressive Web Apps. Most Chrome apps will be unusable in next few months. We hope the search engine giant continues to offer decent alternatives to its popular apps and extensions.
More related stories below: