Now the Google Chat in Gmail allows you to make instant 1:1 audio/ video calls from Android and iOS devices. Read more to find How To Make Google Chat Calls From Your Smartphone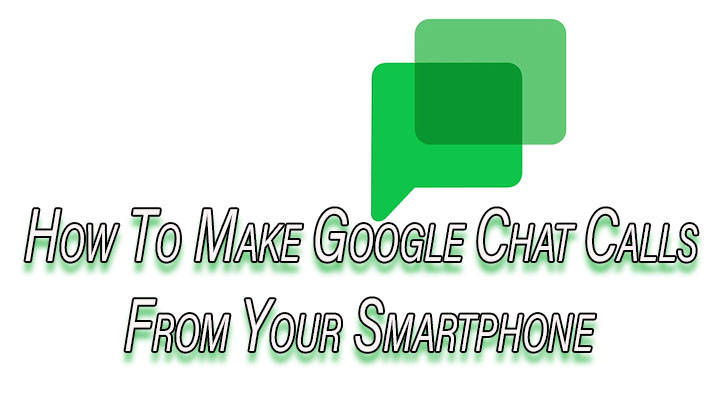 Google has added a new feature for mobile users (both Android and iOS) that will allow them to make audio and video calls on 1:1 chats. Users will also see missed calls and ongoing call details.
The new feature will be available to users who have enabled Google Chat in Gmail. All users with personal Google accounts can access it now. The call icons will appear on the top-right corner of a 1:1 chat.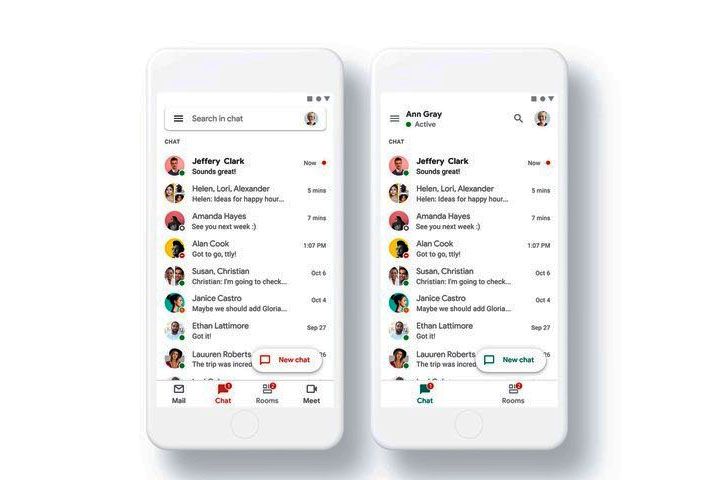 During an ongoing call, Gmail will notify you with a blue banner at the top of the screen. This includes the name of the person on the call and its duration. A missed call will be indicated with a red phone or video icon.
Also read: How To Pin A Google Chat Conversation On Gmail
How To Make Google Chat Calls From Your Smartphone
In the Settings menu on the Gmail app, go to General > Chats
Now, enable Google Chat by turning on Show the chat and spaces tab.
That's it!
Note: Both caller and receiver need the latest version of the Gmail app to make/ receive calls.
Also read: How To Enable Disappearing Messages Feature On WhatsApp
Conclusion
Google has been transitioning from Hangouts to Google Chats. The new calling update on Gmail is one of the additions to make the service more user-friendly.
"As some teams begin to return to the office, while others remain distributed, we hope this makes it easier to connect with your colleagues in the hybrid work world. This feature will allow you to seamlessly switch between chat to a video or audio call when needed, helping you collaborate and move your work forward," ​​Google said in the blog post.
While Google Chat comes with redesigned features, it will retain some classic Hangout features like direct and group.
Also read: How To Use Google Assistant Voice Commands On Android Apps
We hope the above-mentioned article was helpful. Let us know in the comments section below,
More related stories below: