Google Chrome Incognito Mode offers a private way of surfing the web. Now, the search engine giant has added the same feature to its Google maps app. Read more to find about How To Use Google Maps Incognito Mode On Your Smartphone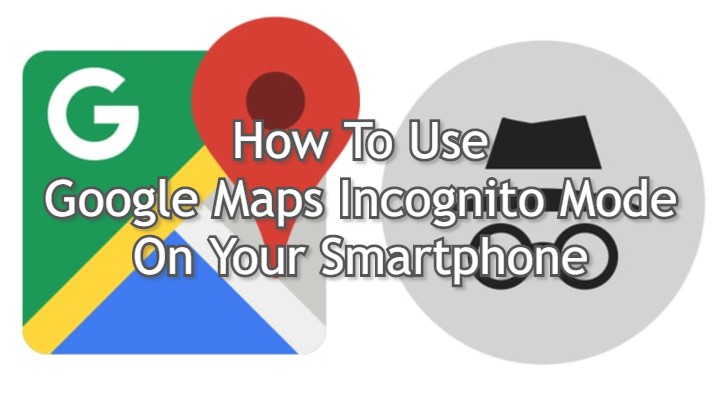 In Incognito mode, Google Chrome allows you to surf the web privately. It keeps your search history clean and keeps your personal information safe.
The new mode will also help users to manage potential recommendations (based on search). If you are just checking a hotel in a random city, you won't get flooded with hotel recommendations in that city later.
Now, users will be able to use the Incognito Mode on their Google Maps app. It will keep any searches out of your search history. The location history also won't be impacted.
The new feature is now rolling out to all users. Here's How To Use Google Maps Incognito Mode On Android Smartphones:
Also read: How To Use Two-Wheeler Mode In Google Maps
How To Use Google Maps Incognito Mode On Your Smartphone
Update to the latest version of Google Maps app
Open Google Maps
Tap on your profile picture
Select 'Turn on Incognito mode'
Once you're done, you can turn the Incognito mode off to let Maps regain access to your search history and location history.
Also read: How To Find Your Parking Spot In Google Maps
Conclusion
The new Incognito Mode will not only keep ceratin searches hidden, but it will also offer unbiased results to any queries on Google Maps.
What do you think of the new Google Maps Incognito Mode? Are you excited to try it out? Share your views with us in the comments section mode?
More related stories below: