Google Chromecast is great for watching movies from various devices on your TV. Similarly, Google Drive is a convenient way of managing files on different devices. It allows you to create your personal online movie library. Here's how to directly use it for streaming. Read more to find about How To Watch Google Drive Videos Through Your Chromecast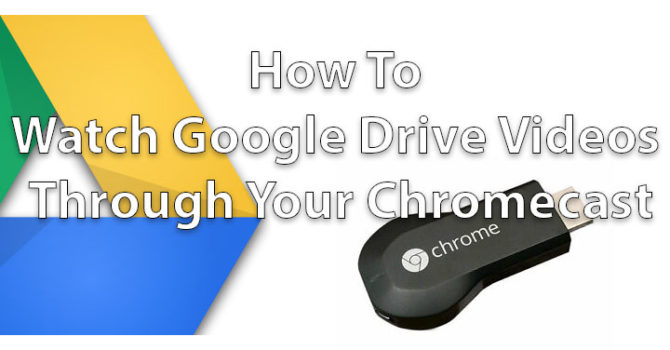 While Google Drive easily stores your photos and videos, it doesn't natively support casting directly from the app. Let us help you with an easy workaround. Here are step-by-step methods to watch Google Drive movies on your Chromecast:
Also read: How to Delete Pre-Installed Apps on Android Smartphones
How To Watch Google Drive Videos Through Your Chromecast
Open Google Photos on your device with Google Drive
Next, navigate to the desired file in Google Drive
Tap on the three-dotted 'more options' icon and select 'open with'
One the file is downloaded and open with Google Photos
Now, the video should start playing
Next, simply cast it to your Chromecast using the cast button
That's it
Also read: How To Send GIFs Directly From Google Images Search
Alternatively, you can upload your Google Drive movies and pictures directly to Google Photos:
Navigate to photos.google.com
Click the upload button the top right
Select the new Google Drive options to upload your movies
Now, your videos should show up in your Photos app for easy casting
Also read: How To Switch Between Audio and Video On YouTube Music App
Conclusion
If you are a regular user, installing a dedicated casting app is a better option. Many apps (such as AllCast, AllConnect, LocalCast, etc) support casting from Google Drive and other sources.
However, all you have to do is, allow the casting app access to your Google Drive account. Open the files in Google Drive within the casting app. When prompted, select the correct Google account from a list and confirm the required permissions. You can always revoke these permissions later.
What do you think of the above-mentioned tip? Are you excited to try it out? Share your thoughts with us in the comments section below.
More related stories below: