While WhatsApp Web service was announced earlier this year, iPhone users were not able to make use of this service, reason being, the feature was rolled out for Android, Blackberry and Windows phone users only. Now, WhatsApp has finally launched the WhatsApp Web feature for iPhone users. Furthermore, this service was available only with Google Chrome desktop browser initially, but earlier this year, the company also extended its support for Opera and Mozilla Firefox browsers.
Using this feature, iPhone users can access WhatsApp on their PC to send images, texts, audios as well as video messages. Read on to find out quick tutorial on how to use WhatsApp Web feature on your iPhone.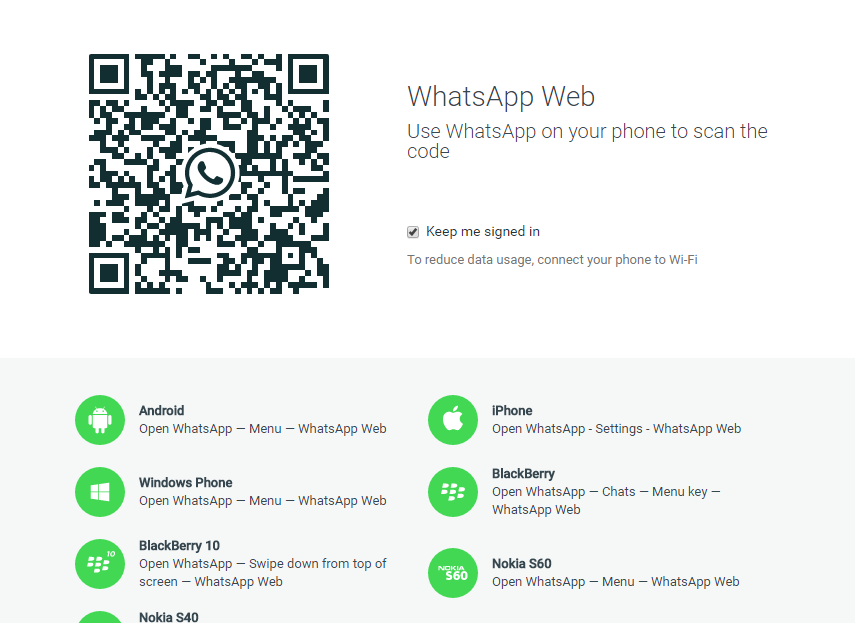 Tutorial: How To Use WhatsApp Web Feature On iPhone
1. Go to WhatsApp application on your iPhone.
2. Go to Settings option in the app.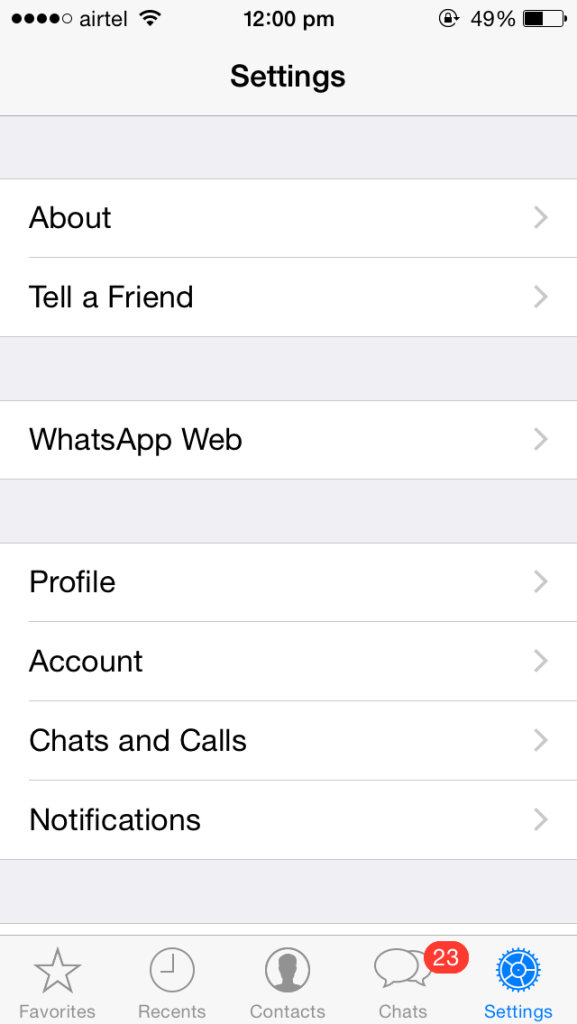 3. Click on the WhatsApp Web option.
4. It will prompt you to scan QR Code from their website.
5. Now on your computer, go to web.whatsapp.com and scan the QR code on your iPhone.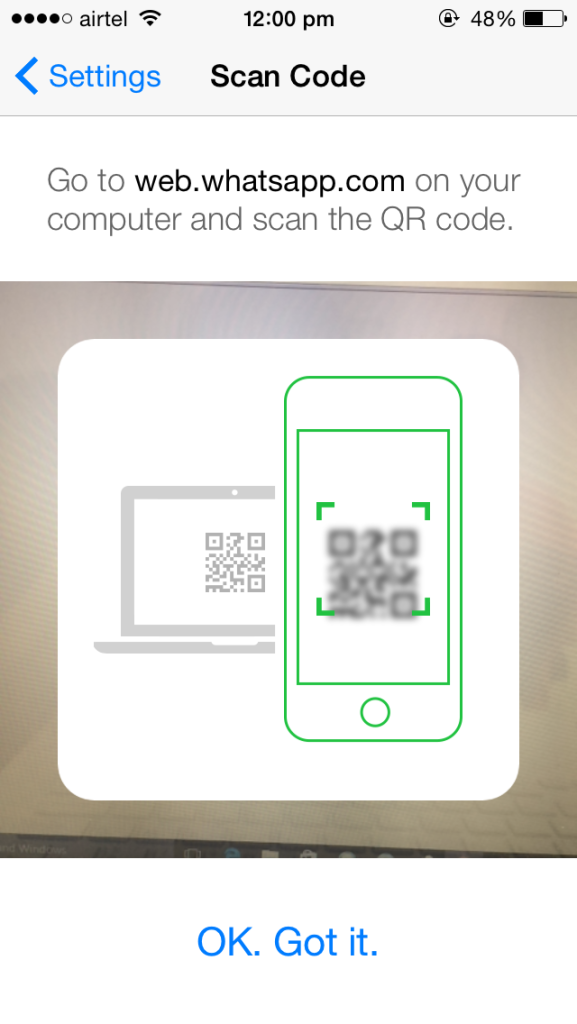 6. Once the QR code is scanned, you are ready to go! Now you can access WhatsApp on your PC to send images, text, audio and video messages seamlessly!
WhatsApp Web makes use of internet connection (either cellular data or Wi-Fi) on your phone to sync messages. Make sure your device is connected to internet in order to access WhatsApp on your PC. It is advised to keep your device connected to Wi-Fi while using the feature to save data costs.
Have you tried WhatsApp Web on your iPhone? How was your experience? We would like to hear from you. Let us know your views in comments section below!
Stay tuned with us for more updates!
Also Read: WhatsApp Voice Calling Feature Starts Rolling Out For iOS Users
More related stories below: