Huawei Honor's phones and tablets are amongst the best value for money products in the market today. When I came across the Huawei Honor series for the first time, I was taken aback by their feature-rich technology and affordable pricing.  If you were wondering why everyone has been drooling over Huawei's Honor series, here are your answers.
Sleek, Stylish, Affordable
Honor series consists of some technologically advanced products offered by Huawei. Scratch the surface and you will discover the reason behind their smart pricing. Ever dwelled upon the retail method of pricing these devices?  Huawei's Honor devices are exclusively sold online via e-commerce websites thus cutting down the cost of stocking devices, and other expenses incurred on distribution to retailers and distributors etc. The initial cost-cutting reduces the cost of the final device. Hence we have many customers who are awe-struck when they find out that their device is loaded with far more features when compared to other devices in a similar price range. Many popular brands are increasingly using this as an effective retail mechanism, thereby leveraging the advantage of e-commerce.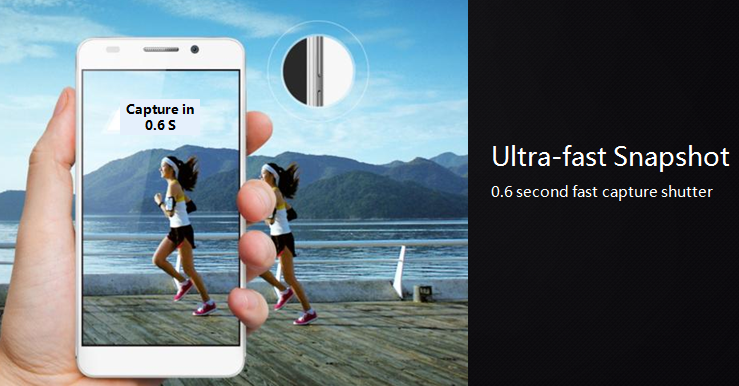 Huawei Honor Series In India
Huawei India is selling 3 popular products exclusively via Flipkart, one of the largest  e-commerce platforms in India. The Honor series comes at an incredible value-for-money price range.
Huawei Honor Holly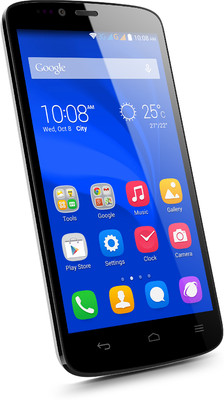 If you are looking for a budget smart phone, the Huawei Honor Holly is your best bet. Priced at just Rs. 6,999 it offers a crisp 5 inch HD IPS display, superior build quality, powerful 1.3 GHz quad core CPU, 1GB RAM, 8 MP rear camera and 2 MP front facing camera. Other features include 3G, WiFi & Bluetooth connectivity, 16 GB internal memory and a long battery life with 2000 mAh battery and a special power saving technology. Read more about Huawei Honor Holly here.
Huawei Honor T1 Tablet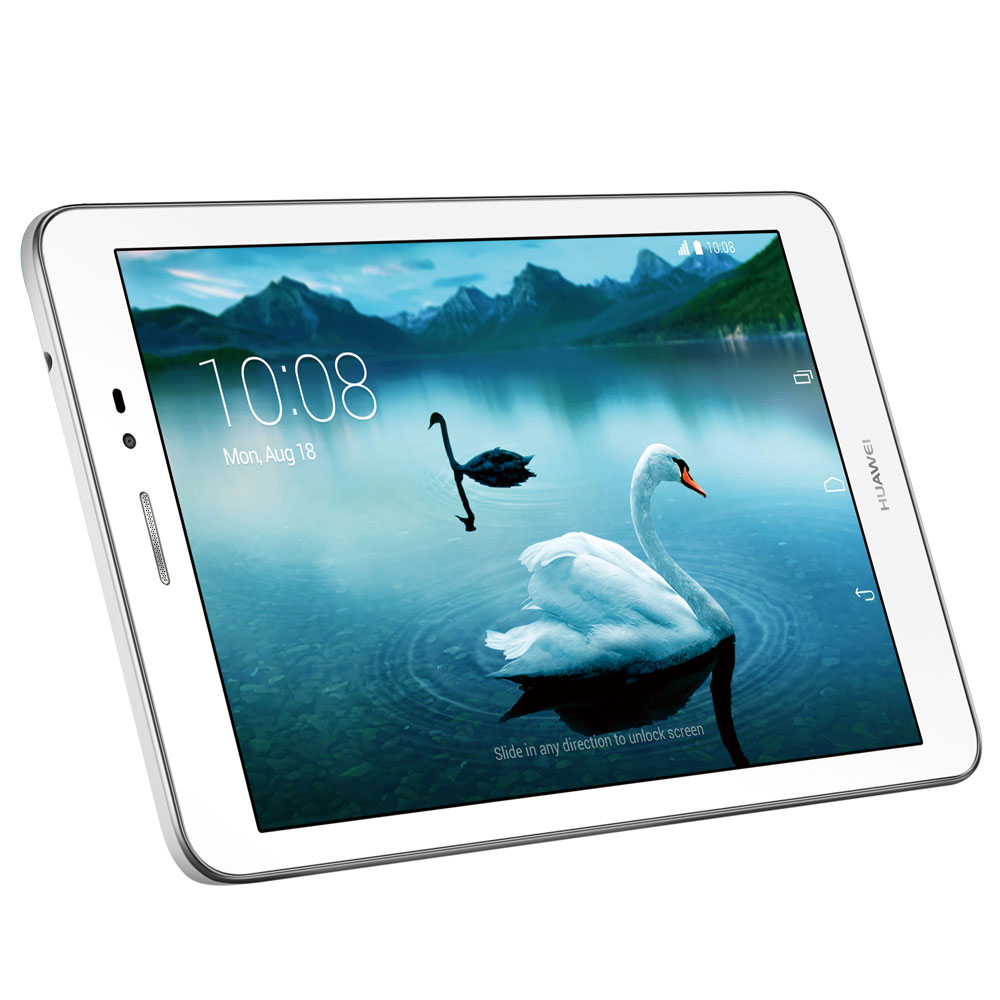 Huawei Honor T1 tablet, which is priced at Rs. 9,999 is a full feature 3G and calling tablet with an 8 inch HD IPS display. It has a 1.2 GHz quad core CPU, 1 GB RAM, 8 GB internal memory and a large battery of 4800 mAh. Coming in a strong aluminium frame, it is built for strength and durability. It also features 3G, WiFi, Bluetooth connectivity and has a 5 MP rear camera. If you are into selfies, the Honor T1 has a front camera too. The 16:9 aspect ratio of the tablet is designed for a more immersive experience suitable for  wide-screen videos and movies.
Huawei Honor 6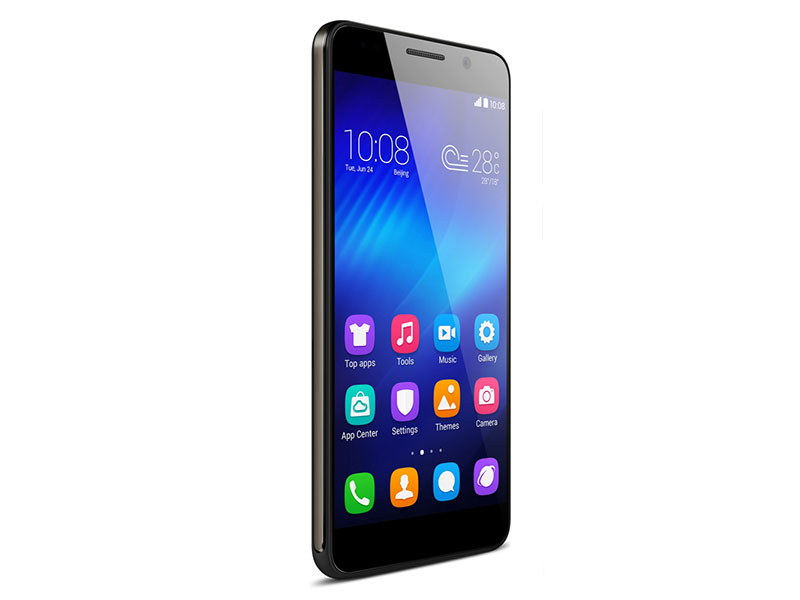 Honor 6 is rich in high-end flagship features and specifications. It features a 5 inch full HD Display and a slim 7.5 mm profile. It weighs only 130 grams and is one of the sleekest phones in town. It has a premium design and build quality with a large 3100 mAh battery. It runs using a powerful 1.7 GHz octa-core CPU and has a 3GB RAM for smooth multi-tasking. Capture your memories through the 13 MP rear camera and click awesome selfies with the 5 MP front facing camera. With features which can challenge any flagship phone, it is priced at just Rs. 17,999 on Flipkart. Read more about the Huawei Honor 6 here.
More related stories below: