LG has been dealing with the negative effects of the its last flagship smartphone, the G5. Everything aside, the standout feature of the phone became its most unpopular one. However, the company seeks to rectify this mistake. Hence, for 2017, the G5 is being replaced by the G6. Naming convention aside, the G6 is not a smartphone. It is LG doubling down on its image as a premium smartphone maker. The G6 tries to offer an experience unlike any other phone on the market. The LG G6 India launch happened on April 24, 2017. Read on to find out more about its price, specifications and features.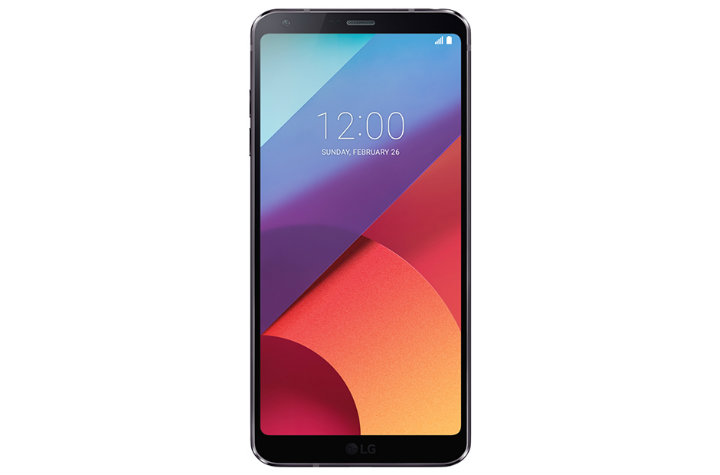 LG G6 Price in India
The LG G6 has come to India for that price for two reasons. Firstly, it will not have features such as wireless charging (only for foreign markets). Lastly, it has some powerful but not bleeding-edge hardware. This keeps the phone's cost in check. It began retailing for Rs 51,990. However, you can buy it right now on Amazon India for Rs 41,990.
Also Read: Samsung Galaxy S8 Vs LG G6: Which One Is Better
LG G6 India Specifications
| | |
| --- | --- |
| Processor | 2.3 GHz quad-core 64-bit Qualcomm Snapdragon 821 |
| RAM | 4GB |
| Internal Storage | 64GB (expandable up to 2TB) |
| Display | 5.7-inch Quad HD (2880x1440p) resolution, 18:9 aspect ratio |
| OS | Android 7.0 Nougat with EMUI |
Though it may sport some not-so-new hardware, the LG G6 still uses a powerful chip. However, it will all come down to how LG tunes the hardware and software. The 18:9 aspect ratio will make this phone seem tall. In a continuation of its tradition, LG offers a Quad HD screen on its latest flagship G6. The LG G6 offers expansion of up to 2TB for its 64GB internal memory. Good luck finding such a high capacity microSD card, though.
LG G6 Camera
| | |
| --- | --- |
| Primary (rear) Camera | Dual, 13-megapixel with flash |
| Front Camera | 5-megapixel |
If there is one thing LG has been doing good for some time, it is camera. Since the G3, nobody has had complaints with cameras on LG's flagship smartphones. Expect the trend to continue with the G6. Also, unlike iPhone 7 Plus, the G6 has one normal and one wide angle lens for the rear camera. So, you may not get to do long range photography. Howver, you can use that wide angle lens to capture as much details around the photo as you can.
Also Read: LG G6 vs Apple iPhone 7 Plus: Which One Should You Buy?
LG G6 Battery
| | |
| --- | --- |
| Battery | 3300mAh |
| Features | Fast Charging |
When it comes to battery life, the G5 wasn't a great device. However, the G6 has a sizeable battery under its metal and glass body. This, alongside Android 7.0 Nougat's power-saving features, should help the phone in this department. Fast charging will come in handy for the buyers of this phone. Curiously, LG G6 India launch reveals the absence of wireless charging from the phone.
LG G6 India Features
Metal and glass build
Fingerprint scanner on back
Quad HD screen
18:9 screen aspect ratio
80:20 screen to body ratio
USB Type-C port
Android 7.0 Nougat
Facial Recognition
Fast Charging
Waterproof
The G6 introduces a lot of firsts to LG's flagship smartphone lineup. This is the first time that LG's flagship smartphone does not have removable battery. However, as a result, it now is water-resistant.While it does not have Iris scanning feature like the Galaxy S8, it does have facial recognition. However, its fingerprint scanner seems easier to reach than that of Galaxy S8.
LG G6 Colours
Platinum
Black
There is no gold or any such colours for the LG G6. We think these colours will come to India as the G6 is already on sale abroad in these shades. How LG executes the G6's design in these two colours is something we are looking forward to. Depending on its reception, LG may increase the numbers of colours the G6 can be bought in. The LG G6 India launch comes at a great time, especially considering the next Pixel and iPhone are months away. Stay tuned to Intellect Digest for LG G6 India review.
More related stories below: