Updated on May 11, 2013
Updated on Apr 12 2013
Micromax just can not stay out of the headlines. Their latest entrant in the smartphone arena, the Micromax A116, the cheapest 720p quad core smartphone has received more than what we can call a warm reception and even though the device seems to making its way to the retail stores, it still is out of stock at a lot of places. But Micromax is not done yet. They are all set to bring a new device to the party.
The images of the country's first ever budget 3D smartphone have skipped on to the interweb and who else but Micromax will be the company launching it. Micromax Canvas 3D A115 will be the name of the device suggesting that it will be slotted below the A116 and a 3D device at a sub Rs.15,000 price surely gets our heartbeat racing. The smartphone will feature a similar body as the Micromax A115.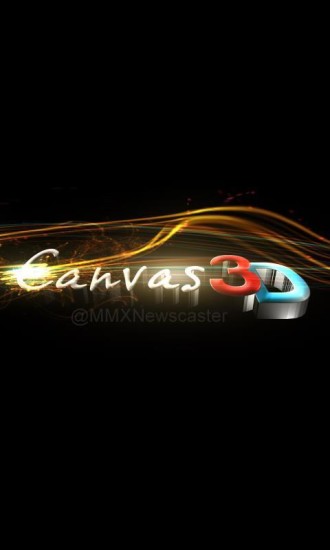 But it will instead ditch the quad core processor and the 720p screen of the Micromax A116 and will instead come with a 1GHz dual core Mediatek processor that does duty in other budget dual core smartphones. It will feature a 1GB RAM and there will be support for 3D imaging and playback on the 5 inch smartphone of WVGA resolution. There will be a 8MP rear camera for clicking pictures and a 2 megapixel front unit.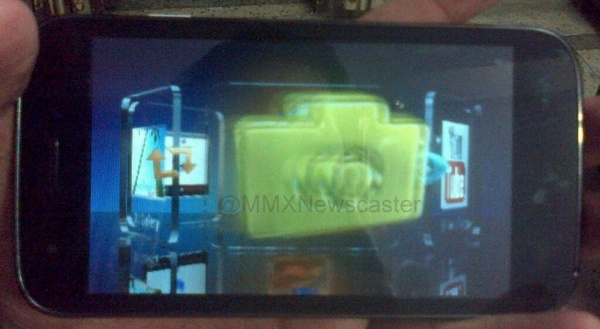 There will be 4GB of internal storage and an option to expand it by another 32GB. The smartphone will run on Android 4.1.2 and seeing that Micromax is taking the software upgrade route these days, it might get the Adroid 4.2 treatment as well. 3D smartphones have always been out of the reach of the ordinary man and they offer some pretty cool functionalities as well. We'll keep you updated with more information regarding the device and in the meanwhile we leave you with the spyshots of the device.
More related stories below: