Recently, Motorola launched its Moto Z2 Play smartphone in India. The new mid-range smartphone is essentially a lighter version of the Moto Z Play with more RAM, and a better camera. Motorola introduced the concept of modular devices with Moto Z range. In fact, the Moto Z and Moto Mods platform were the most practical take on the concept. Now, the Lenovo-owned company has launched four new Moto Mods. The Moto Z2 Play smartphone is quite impressive. If you are confused about whether you should buy the innovative handset or not, then we are here to help you. Read on to find out Moto Z2 Play review with reasons to buy and reasons to not buy.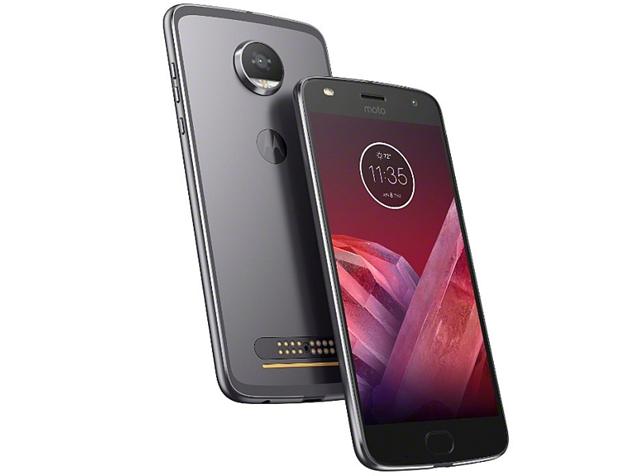 Moto Z2 Play Review: Reasons To Buy
Here are reasons why you should buy the Moto Z2 Play smartphone:
High-end Features at mid-range price
The Moto Z2 Play is priced at Rs 27,999 in India. In terms of specs and features, the new smartphone offers a mix of the Moto Z Play (2016) and the higher end Moto Z. You get a refined design and better camera along with new software features. On top of it, the modularity of this phone is one of the strongest USPs.
Refined Design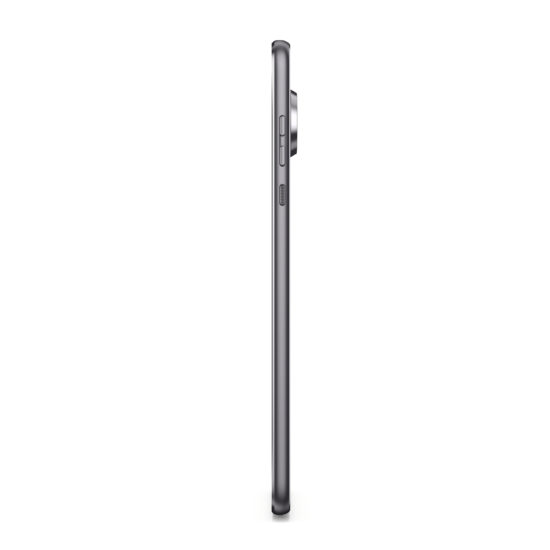 The Z2 Play is much thinner and lighter than its predecessor. Despite a 5.5-inch display with 16:9 aspect ratio, the new handset is only 5.99mm thick and weighs just 145g. The new slim design makes it easier to hold for extended periods.
The new handset features a more polished look. The glass back has been replaced with a durable metal finish. The front fingerprint scanner is larger, which makes it easier to use. The new handset also sports a 3.5mm headphone jack.
Also read: Motorola Moto G5 Review: Reasons To Buy And Not Buy
4GB RAM and Snapdragon 626 SoC Combo
The Moto Z2 Play uses its hardware quite well to offer decent performance. It is not super fast as high-end smartphones. Still, the smartphone does not lag or displays any other issues.
Better Cameras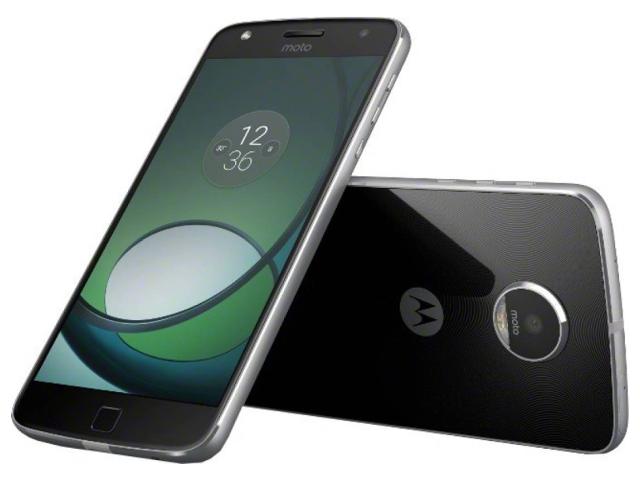 The new smartphone comes with a 12MP rear camera with a f/1.7 aperture, dual pixel focusing and a new laser focusing system. It is especially great for macro photography. The camera can record 4K videos at 30 frames per second without overheating.
The 5MP front camera comes with f/2.2 aperture and a dual-LED flash. The camera setup allows you to capture decent selfies.
Stock Android Nougat 7.1.1
The Moto Z2 Play comes with the almost untouched Android operating system. However, Motorola adds few enhancements on the new smartphone. The Moto Z2 Play comes with gesture controls. For example, you can do a double twist action to launch the camera. Even cooler, you can do a double karate chop to turn on the flashlight.
Improved Moto Display
Additionally, the Moto Display feature shows the time and notifications whenever you pick up the phone or just wave your hand over it. The improved feature comes with a battery meter. You can also take actions on notifications without unlocking the phone. The Moto Display allows you to send text and voice messages quite easily.
Also read: Honor 8 Pro India Review- Should You Buy It?
Voice Commands
The new Z2 Play shows interesting improvements in this area. You can perform a lot of functions hands-free with just voice commands. It allows you to wake up the phone and use the Google Assistant with an 'OK Google' command. Additionally, you can also directly use the 'Show me' command to perform various functions. For example, you can check up on you latest appointments, weather conditions, or even launch an app. The secure feature only works with the user's voice.
Moto Mods Compatibility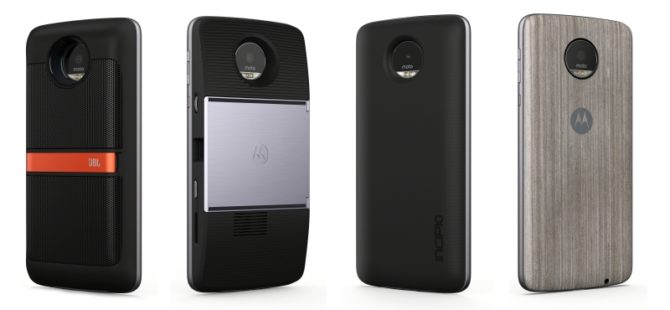 The Moto Z2 Play works with all of the Mods released by Motorola such as battery packs, cameras, projectors, and speakers. The new Moto Mods include the Moto TurboPower Pack, the Moto GamePad, Moto Style Shells with Wireless Charging, and the JBL SoundBoost 2. The company says that it will be compatible with upcoming Mods this year.
Also read: Motorola Moto Z2 Play vs OnePlus 3T: Which Phone Should You Buy?
Moto Z2 Play Review: Reasons Not To Buy
Here are reasons why you should not buy the Moto Z2 Play smartphone:
Specs VS Price
The Moto Z2 Play offers high-end specs and features. However, at Rs 27,999 it is not going to be your first choice, especially if you are not looking forward to using Moto Mods. There are some lower priced devices which offer similar specs at a lower price. The Moto Mods offer great functionality but at an expensive price tag.
Smaller Battery
The slim design leads to sacrifice in the battery capacity. The Moto Z2 Play is backed by a 15 percent smaller battery than its predecessor. While Motorola claims that the new hardware makes up for a smaller battery, this is not really the case in real world situations. The new smartphone offers a full day of heavy use with up to 5-6 hours of screen on time, which is quite impressive. However, you can't go over a day without constantly worrying. You can use a battery mod (TurboPower Pack) to solve this issue but it has to be purchased separately.
Also read: Samsung Galaxy C7 Pro Review
Camera Performance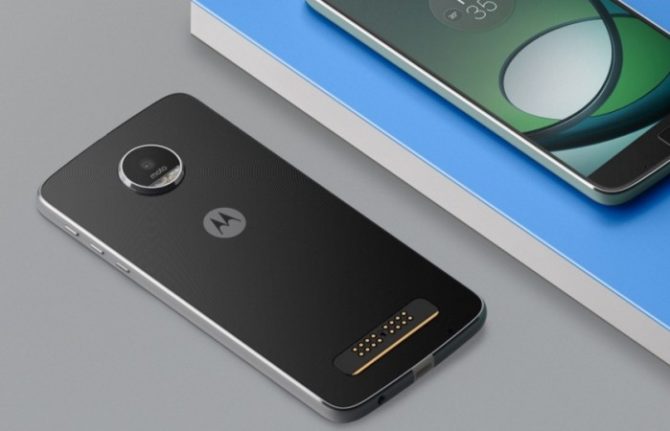 Despite a faster lens and focusing systems, the Z2 Play offers little improvement in real world situations. It struggles in low-light and high contrast situations. The optical image stabilisation (OIS) is sorely missed. In terms of results, the new camera falls behind the likes of iPhone 7, and Galaxy S8 cameras. Maybe this situation will improve with future software updates, else you can purchase the camera mod to make things better.
Also read: Motorola Moto Z2 Play vs BlackBerry KEYone: Which Upcoming Phone Is Better?
Verdict
The Moto Z2 Play offers a great package of features in a well-designed package. Moreover, the Moto Mods offer an added attraction. However, It is not as powerful as the competing phones in the similar price bracket. If you don't plan to take advantage of Moto Mods, the Moto Z2 Play might not be your first choice, but if you do, this is definitiely a great device to pick.
Summary
Reviewer
Review Date
Reviewed Item
Author Rating





More related stories below: