Facebook Messenger has received many new features. It can now alert you when someone takes a screenshot of your chat. Read more to find out How To Enable Screenshot Detection In Facebook Messenger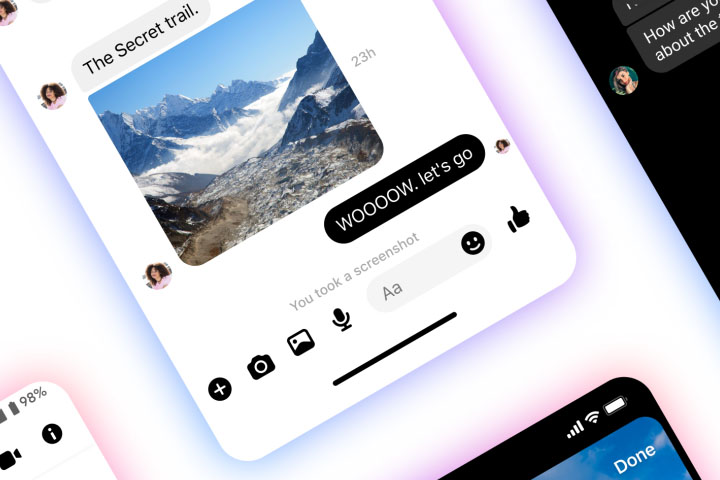 To improved functionality, Meta has added many new features to the Facebook Messenger app. The new update significantly improves the Secret Conversations feature.
The Secret Conversations feature offers users end-to-end encrypted (E2EE) communication. It now supports message reactions, GIFs, and stickers.
Additionally, you will be informed about the screenshots taken inside Secret Conversations. It was previously introduced in the Vanish mode. Here's how to use it:
Also read: How To Enable Disappearing Messages Feature On WhatsApp
How To Get Screenshot Alerts In Facebook Messenger
Update the Facebook Messenger.
To enable 'Secret Conversations', simply swipe up.
That's it! You will be alerted if a recipient takes a screenshot of the conversation.
Also read: How To Hear WhatsApp Audio Messages Before Sending Them
Conclusion
The screenshot detection feature was showcased by Meta-CEO Mark Zuckerberg, along with other new features. For example, you can also make end-to-end encrypted group chats and calls in Messenger.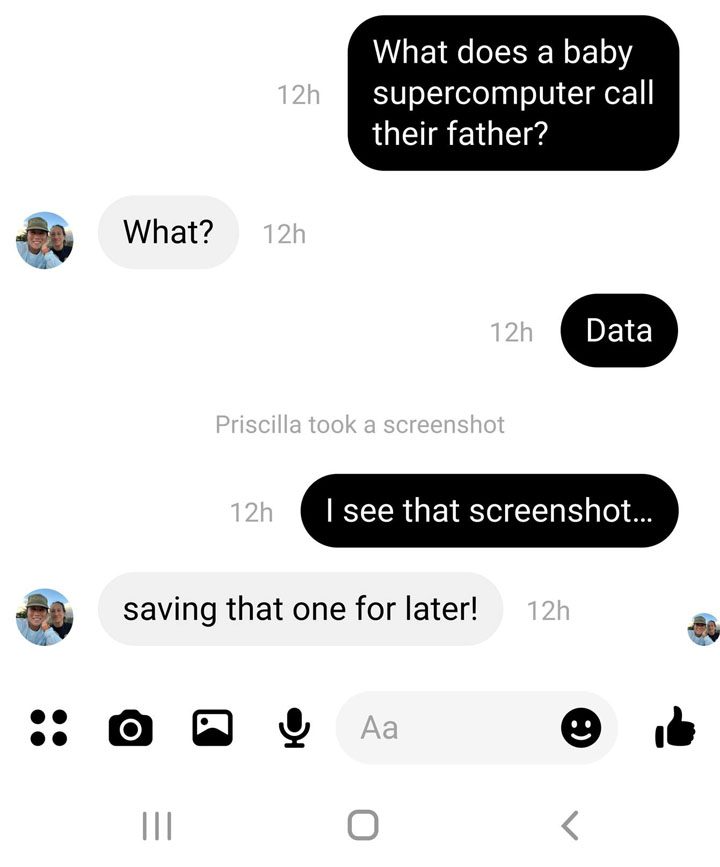 Also read: How To Use WhatsApp View Once Feature For Photo Or Video
"Last year, we updated the settings for disappearing messages in our end-to-end encrypted chats and now we're introducing a new notification when we detect that someone screenshots a disappearing message," said Timothy Buck, Product Manager, Messenger.
"We think it's important that you are able to use encrypted chats and feel safe, so we want to keep you informed if anyone takes screenshots of your disappearing messages. This is the same feature we offer in Messenger's vanish mode, and now we're rolling out this notification over the next few weeks for disappearing messages in our end-to-end encrypted chats," he added.
Also read: How To Use Google Assistant Voice Commands On Android Apps
We hope the above-mentioned article was helpful. Let us know in the comments section below,
More related stories below: