People know Chinese smartphone maker OnePlus for its value-for-money smartphones. It isn't easy for a new manufacturer to carve a space for itself. But OnePlus has been doing most things right to grab attention of millions of people around the world. With a few stunning phones already in its portfolio, the company is now reportedly working on its next flagship smartphone. Read on to know the latest on OnePlus 5 price in India, launch date, specifications and features.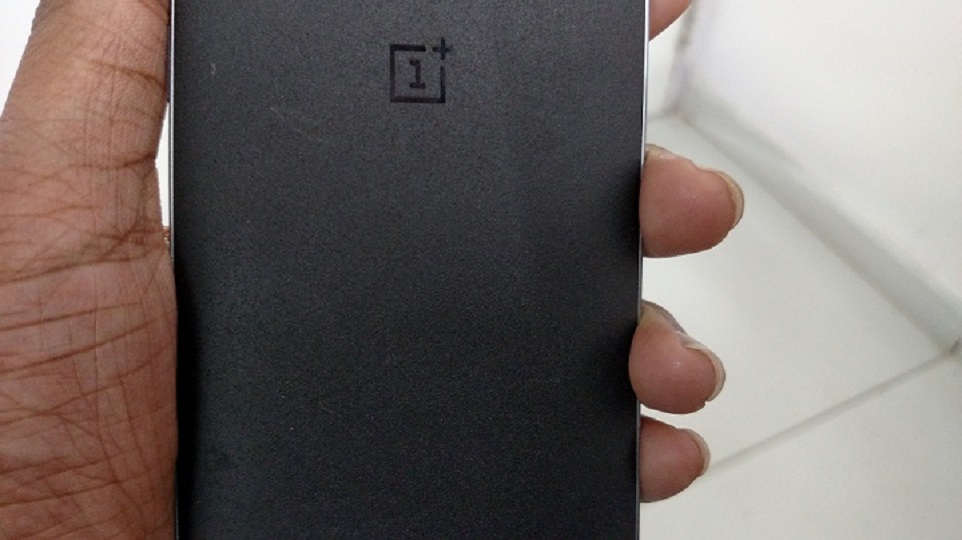 OnePlus 5 Price in India
| | |
| --- | --- |
| Price (expected) | Rs 30,000 – Rs 35,000 |
At this price point, the OnePlus 5 will be among the most inexpensive smartphones to sport bleeding edge hardware. Some of the phone's competitors (price wise) will include Apple iPhone 6 and Samsung Galaxy S6 Edge. Below are the prices of all these phones:
| | |
| --- | --- |
| Apple iPhone 6 | Rs 36,990 |
| Samsung Galaxy S6 Edge | Rs 34,900 |
Before you think of saying anything about these phones, do note that these phones are still quite powerful. At the time of their launch, each phone had the best hardware and software that was available at that time. However, OnePlus 5 has an image to live up to and that image is of a flagship killer. We expect its pricing to reflect the same.
Also Read: OnePlus 5 vs Xiaomi Mi 6
OnePlus 5 Launch Date
| | |
| --- | --- |
| Launch Date (expected) | June/July, 2017 |
It has been confirmed that OnePlus 5 will be launched in the summer of 2017. Like we said, ruling out an early launch would not be wise as OnePlus is prone to surprising us all. Going by the news, the maximum you will have to wait for this smartphone is July 2017. It may become the first phone to come to India with the Qualcomm Snapdragon 835 chip, since the Galaxy S8 comes with the Exynos chip and HTC U 11 India launch is still unclear.
Also Read: OnePlus 5 vs OnePlus 3T
OnePlus 5 Specs
| | |
| --- | --- |
| Processor | 2.3GHz Octa Core 64-bit Qualcomm Snapdragon 835 |
| RAM | 6GB/8GB |
| Internal Storage | 64GB/128GB/256GB |
| Display | 5.5-inch Quad HD (2880x1440p) resolution, AMOLED, 18:9 aspect ratio |
| OS | Oxygen OS based on Android 7.0 Nougat |
Judging by the trend OnePlus has set, none of the rumoured specs here seem too good to be true. OnePlus claims that not using traditional marketing channels helps it saving costs and passing them to users. Looking at the hardware of the OnePlus 3/3T, the rumours around its successor's hardware do seem to be true.
OnePlus 5 Camera
| | |
| --- | --- |
| Primary Camera | 23-megapixel with flash |
| Front Camera | 16-megapixel |
The camera specs on OnePlus 5 may not seem to be great on paper. The reality, however, is that OnePlus 3/3T came with quite good cameras. With a software fix, the OnePlus 2 clicked nice photos too. So, unless we can test the camera of this phone, we will reserve our judgement in this department.
Also Read: OnePlus 3T vs OnePlus 3 Comparison
OnePlus 5 Battery
| | |
| --- | --- |
| Battery Size | 3000mAh |
| Fast Charging | Yes |
OnePlus utilises Dash Charging for OnePlus 3/3T. The OnePlus 3/3T do not overheat with Dash Charging. This is yet another advantage OnePlus phones have over their rivals. Expect its successor to follow in OnePlus 3/3T's footsteps in this department.
OnePlus 5 Features
Metal construction
Fingerprint scanner
Snapdragon 835 Chip
6/8GB RAM
AMOLED display
23-megapixel primary camera
8-megapixel front camera
Dash Charging
Going by how great previous OnePlus smartphones were in value-for-money department, expect the OnePlus 3/3T successor to be no less. People are eagerly awaiting the OnePlus 5's India launch. Are you awaiting its launch too?
More related stories below: