Festive season is just around the corner, and the best way to celebrate it with  your loved ones is to present them with something nice. Are you also thinking of gifting something to her (sister/daughter/girlfriend) this festive season? Are the sundry gift options available in the market confusing you?  If you are having a hard time figuring out the best tech gift for her (in any budget), then this is the right place you have reached. In this post we have listed 15 best tech gifts for her for this festive season. Scroll down to find some of the hot gadgets which you can gift her to multiply the charm of festivities. Happy Gifting!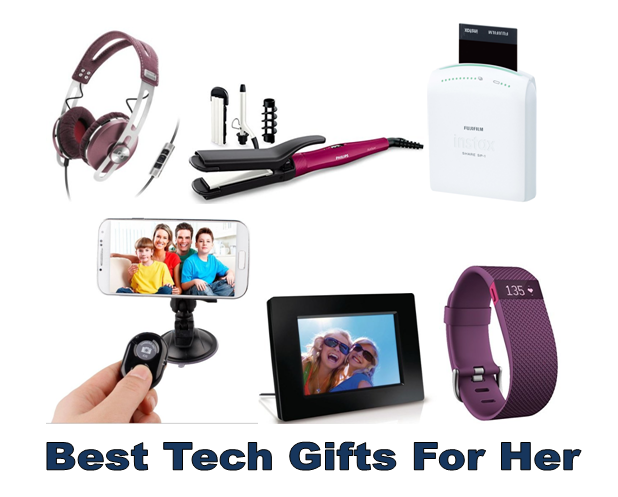 15 Best Tech Gifts For Her
Following is the list of best tech gifts which you can consider giving to her!
Under Rs. 2,000
1. Bluetooth Remote Shutter Portable Selfie Clicker for iPhone iPad Android: Rs. 379
Girls love clicking selfies then why not gift them something that will make capturing selfies easier for them? This Bluetooth camera shutter remote control for iOS and Android smartphones will help her capture stunning selfies with ease. Buy here.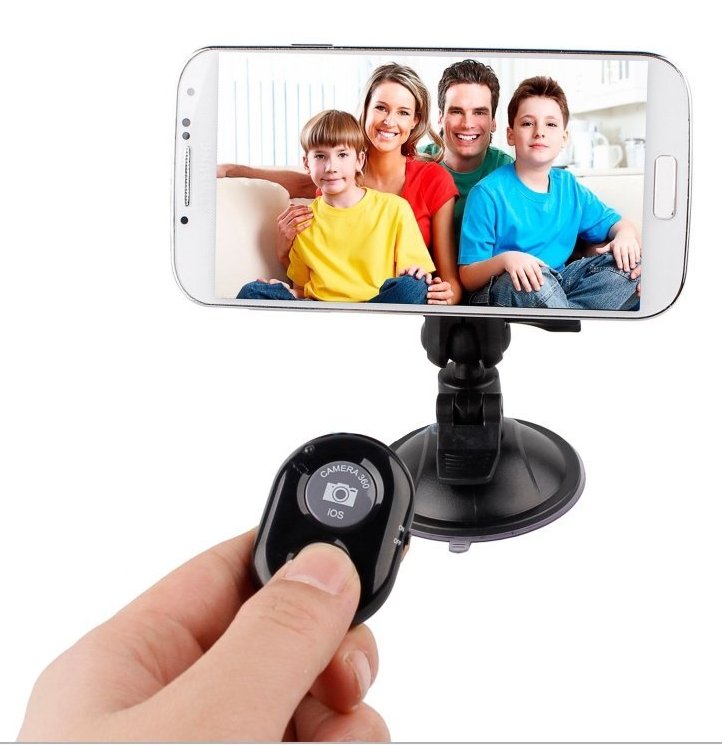 2. Smartphone Accessories
There are sundry smartphone accessory options available for those who love accessorizing their smartphones. Whether she likes sober smartphone cases or covers or if she likes trendy and glitzy covers, you can get every sort of smartphone accessories here.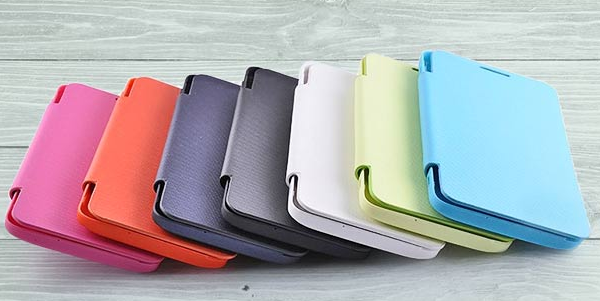 3. PowerBank
If she complains about her smartphone's dying battery all the time, then you can give her a powerbank which will take care of smartphone's battery. You can check out power banks with over 10,000mAh capacity, priced under Rs. 1,500 here.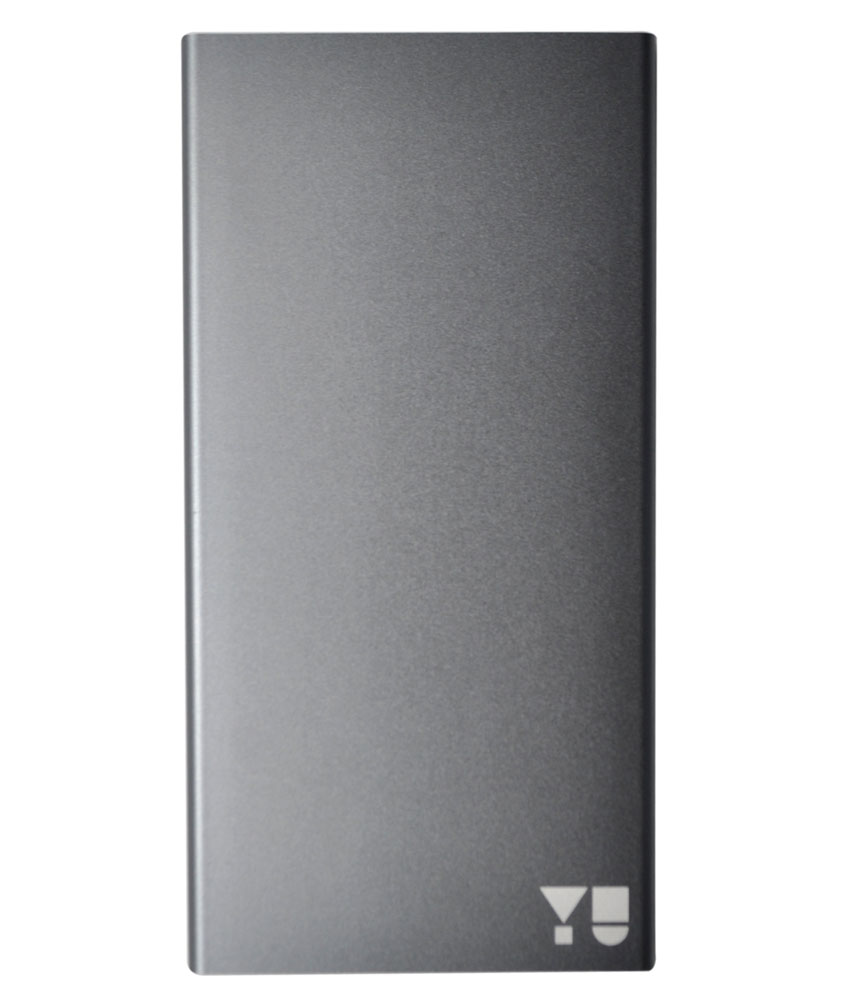 Between Rs. 2,000 to Rs. 5,000
4. Philips HP8695/00 5 in 1 Multi-Styler: Rs. 2,239
If she likes trying out different hair styles every day, then you can consider gifting her a Philips HP8695/00 5 in 1 multi-styler. This must have device will give her just the look she wants. It is portable, light weight and will give her lustrous and gorgeous looking hair. Buy here.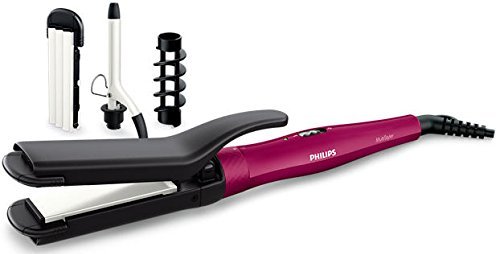 5. Philips SPF1237/12 7-inch Digital Photo Frame: Rs. 3,199
The Philips photo frame displays your favorite photos which keep changing themselves. This device has a very sleek design and can be put anywhere in your room. It comes with a 7-inch auto on/off display at pre-set times for power saving. This device is designed to aesthetically display all your cherished and favourite moments. Buy here.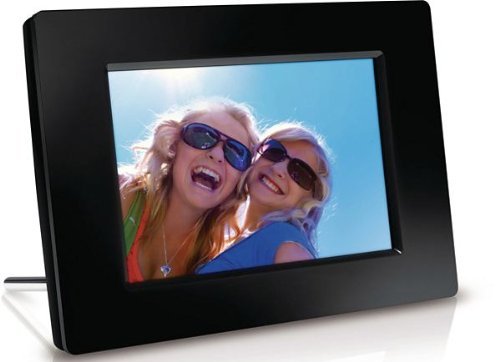 6. Apple iPod Shuffle 2GB: Rs. 4,139
This device will be adored by all music buffs out there. Offering the best audio quality, the iPod shuffle lets the users enjoy their favorite tracks anywhere. This portable device fits easily into the pocket and can be carried conveniently during traveling. Buy here.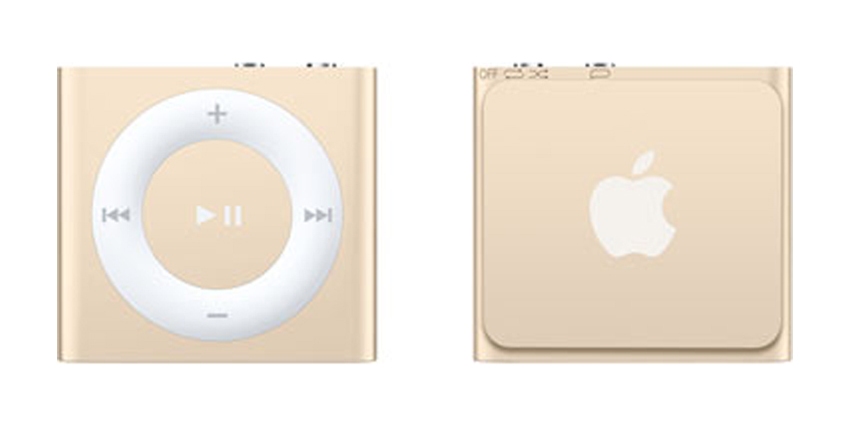 Between Rs. 5,000 to Rs. 10,000
7. Smartphone
There are plenty of impressive smartphones available in this price range. You can check out the best smartphones available in sub-Rs. 10,000 price range here. All these smartphone pack rich configuration and ensure seamless performance. These smartphones leave no stone un-turned in drawing the attention of the tech savvy people.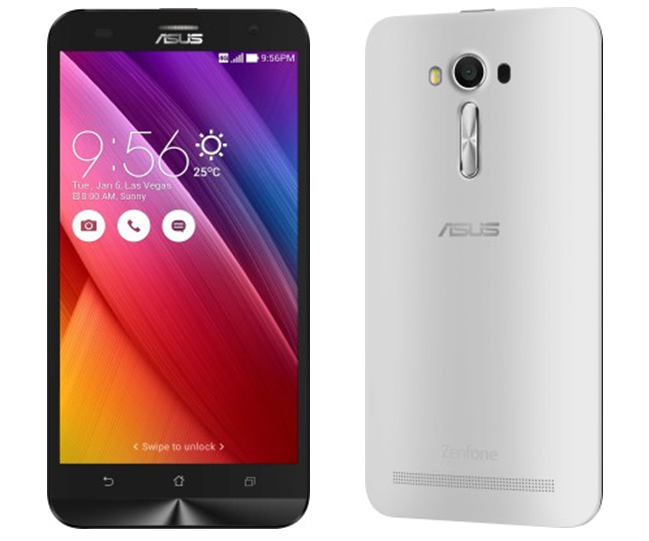 8. Kindle 6″ Glare-Free Touchscreen Display: Rs. 5,999
Is she a book lover? Does she love reading? Gift her a Kindle e-Book reader this festive season for whole new reading experience. This portable and compact device can be taken anywhere and gives a distraction free reading experience to the users. Buy here.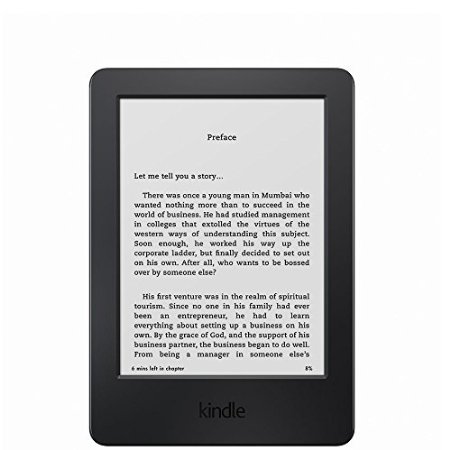 9. 
Sennheiser Momentum On-Ear Headphone With Smart Remote With Mic- Pink
Almost everyone of us loves listening to music but for that we tend to use the headphones which we get with our smartphone. This festive season, gift her a good quality headphones. These Sennheiser headphones are thus one of the best things which you can gift to her if she loves music. Buy here.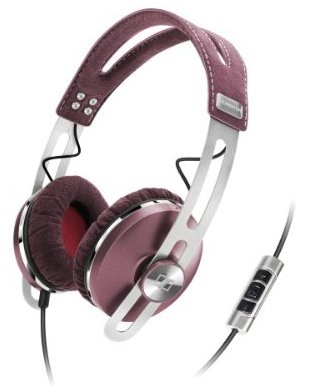 Between Rs. 10,000 to Rs. 20,000
10. Smartphone
Mid-ranged smartphone market is loaded with plethora of offerings. From Samsung to OnePlus, you will get smartphones from various well known brand in this price range. If your want to buy a smartphones below Rs. 15,000, then click here and for smartphones below Rs. 20,000, click here.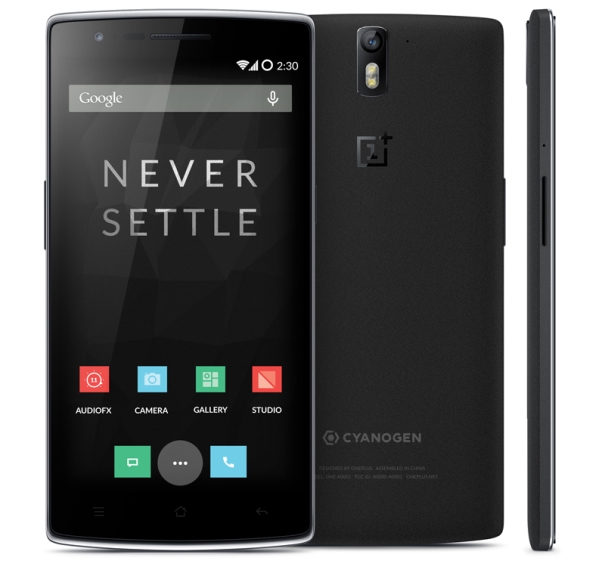 11. Fitbit Charge HR Heart Rate and Activity Wristband: Rs. 12,999
This festive season, gift her a fitness tracker that will keep a track on her fitness goals while giving her insights into fitness. If your partner is more of a fitness freak then this would be another great alternative which you can consider. This tracker tracks steps, heart rate, distance travelled, calories burned, floors climbed, active minutes and more. Buy here.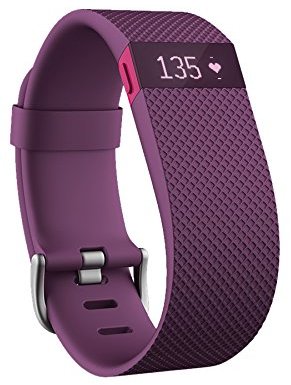 12. 
Fuji Instax Share Color Smartphone Printer: Rs. 19,950
If she loves capturing and printing photos, then you can gift her Fuji Instax Share Color smartphone printer. This device prints mobile photos instantly from smart phones and tablets. This compact smartphone printer is portable and can be used to print photos anywhere and anytime. Buy here.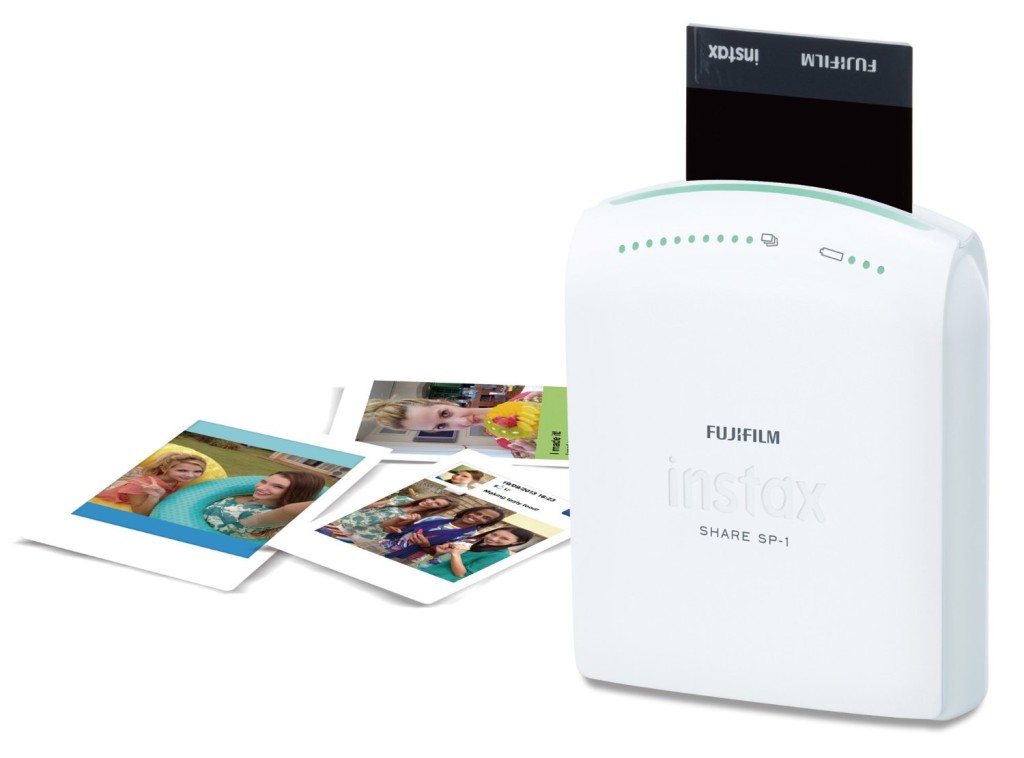 Between Rs. 20,000 to Rs. 50,000
13. Apple Macbook: Rs. 50,990
Apple Macbook Pro MD101HN/A 13-inch laptop is one of the best laptops you could gift her. It comes with Intel-core i5 processor, 4G of BRAM and 500GB storage. This device is a blend of premium design and mighty configuration. It is indeed best gift for those who crave for perfection. Buy here.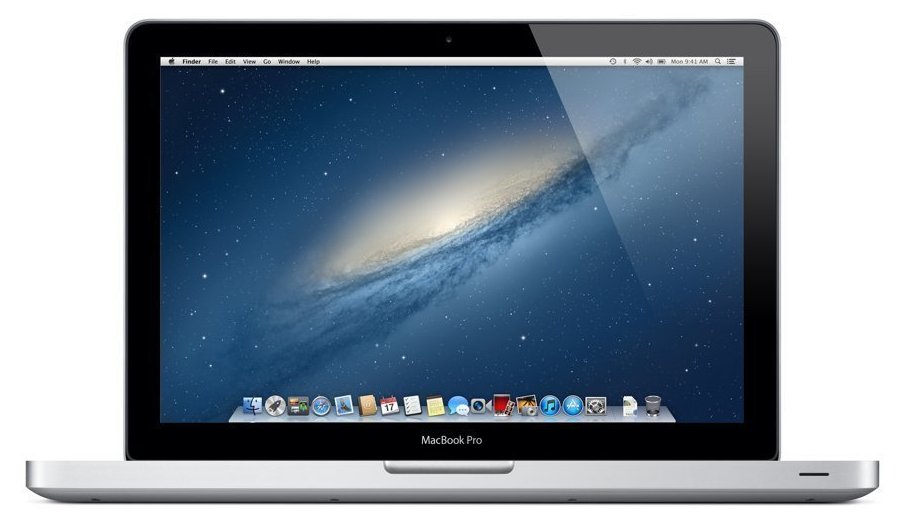 14. iPhone
Why don't you surprise her with an Apple iPhone? Though the iPhone 6s would not be available in this price range, you can still buy an iPhone 6 (16GB) for around Rs. 41,000 and 64GB variant for around Rs. 49,000. Or by increasing your budget, you can also buy an iPhone 6s. Buy here.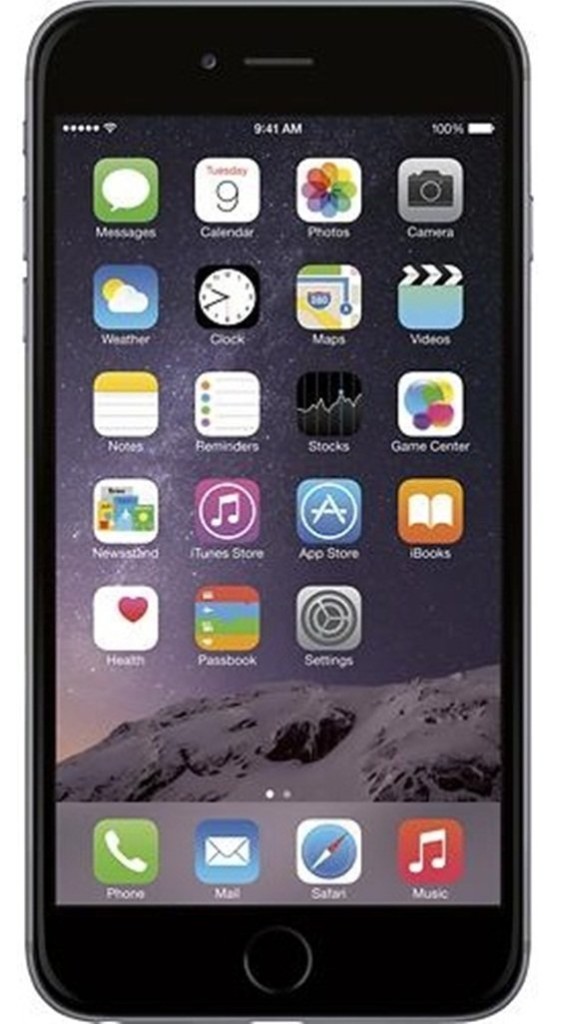 15. TV
Does she love watching TV shows or Movies or News on the big screen? If your answer is yes, then you can gift her a large TV this festive season. You can get full HD Micromax 40B5000FHD 40-inches LED TV or even 4K Vu 48D6455 48-inch Smart LED TV in this price range. Buy here- Full HD Micromax TV, 4K Vu TV.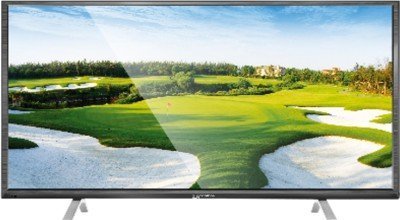 You can add more flavor to the tech gift with some other options like Perfumes, Watches, Artificial Jewellery, Chocolates, Flowers etc. These products can be easily ordered through e-commerce websites like Flipkart and Amazon.
Did you find this list useful? Which tech device among the ones listed above did you gift her this festive season? Share your views with us in the comments section below!
Disclaimer: Prices mentioned above may vary with time. However, the devices are likely to be available approximately at the prices mentioned above.
Also Read: 15 Best Tech Gifts For Guys
More related stories below: