The much anticipated Microsoft Windows 10 brought with it some old features from Windows 7 and Windows 8 as well as sundry new and improved features. Most talked about features being Microsoft's personal digital assistant Cortana, web browser Microsoft Edge, as well as old start menu.
While most of the users are happy with Windows 10 installed on their PC's, some are still not convinced and are calling it fiasco. If you are one of those in latter category then, the Redmond based company is giving you a chance to get back to your previous Windows. In this post, we bring to you tutorial on how to downgrade from Windows 10 to previous version. Read on to find out how to downgrade from Windows 10 to Windows 8.1 or Windows 7 on your PC.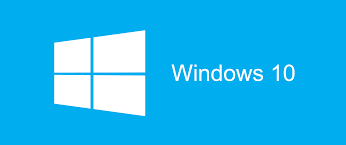 Tutorial: How To Downgrade From Windows 10 To Windows 8.1 Or Windows 7 On Your PC
Before you start the downgrade process, make sure you do it within 30 days of upgrade of new Windows since this option is available only for a month after you upgrade to Windows 10. Also, while the company says that your data will stay intact, we advise you to take proper back up of your data on cloud storage or external hard drive to save you from loosing data.
Follow the steps below to downgrade from Windows 10 to  Windows 8.1 Or Windows 7
1. Go to the 'Start Menu' on bottom left of the screen and click on 'Settings' option.

2. In the 'Settings window', click on 'Update & Security' option.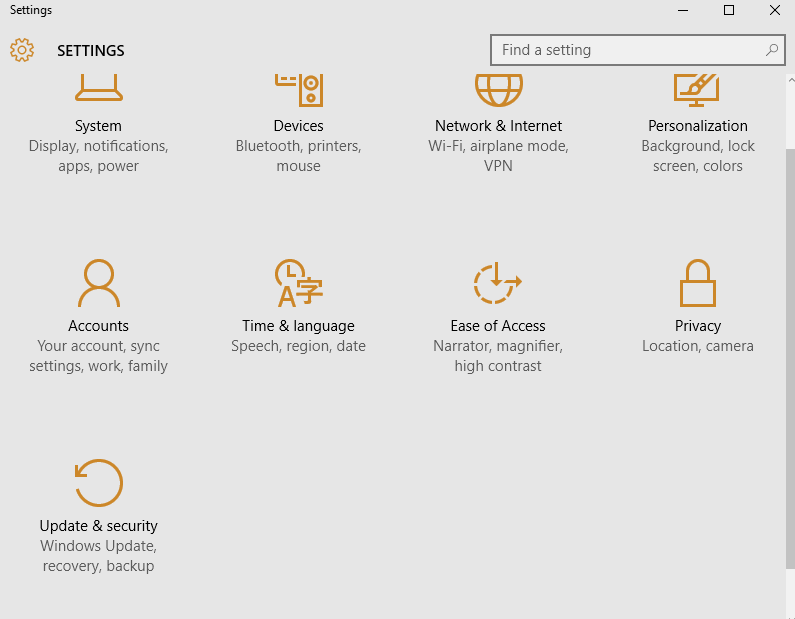 3. Choose 'Recovery' option from various options written on the left.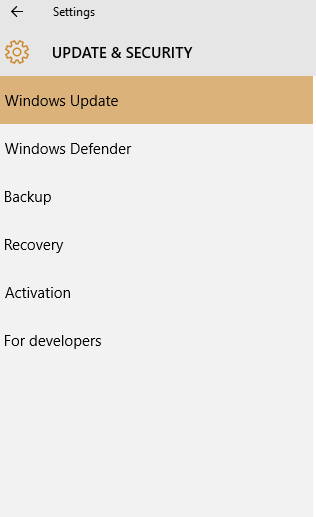 4. Select Go back to Windows 7 or Go back to Windows 8.1.
5. Click on 'Get started' option. This will initiate the downgrade process.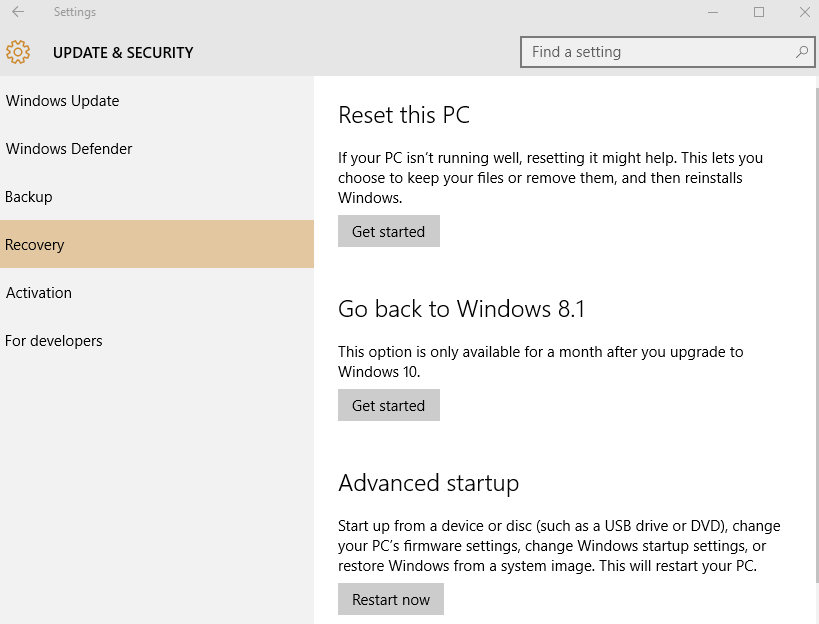 During this process, Microsoft will ask you the reason why you want to revert back to older version of Windows. You can choose from the reasons mentioned their or provide your own feedback and click on 'Next' to move further with the downgrade.
The whole downgrading process will not take much of your time and you will get the same settings which were there before installing Windows 10.
Also Read: Windows 10 Mobile Tipped To Launch In September
More related stories below: