Reliance Jio has launched a new alternative to the popular Zoom app. The free video conferencing app is already available on Google Play and the App Store. Read more to find Reliance Jio's JioMeet Price in India, Features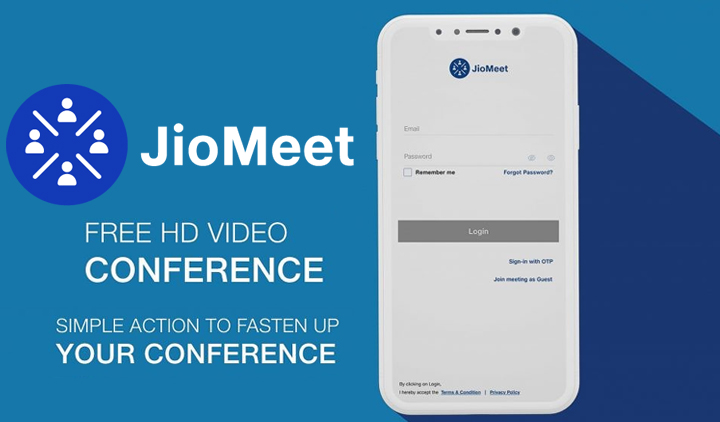 Due to the ongoing pandemic, a large number of people are working from home. This has led to a rise in the popularity of video conferencing/ video calling apps like Zoom.
Now, Reliance Jio quietly introduced a new option in the market. JioMeet is the latest product from the telecom company. Let's take a closer look:
Also read: How To Use Google Meet From Gmail App On Your Smartphone
Features
The JioMeet can be used directly through your browser (only Chrome or Firefox so far).
Apps are also available on Google Play and the App Store. You can also get apps for Windows and Mac.
The simple interface looks a bit like Zoom. It works like the other leading apps.
The app doesn't require an invite code. You can simply sign up with your phone number or email ID.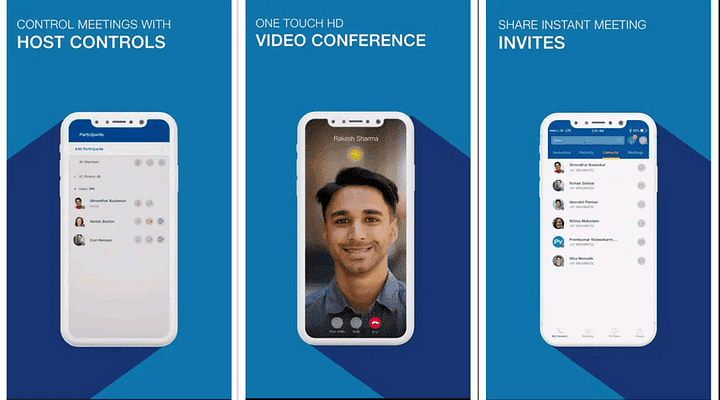 JioMeet comes with multi-device login support (on up to five devices). You can seamlessly switch between devices while on a call.
Along with standard features like screen sharing, it comes with a called Safe Driving Mode
JioMeet supports direct calls (1:1 calling). You can host meetings with up to 100 participants.
Currently, JioMeet is free to use. You can create unlimited meetings per day.
Additional features include HD quality in meetings, password protection, and a waiting room l(similar to Zoom).
Also read: Now You Can Pop Up & Chat With Friends Via Facebook Messenger Rooms
Conclusion
Recently, Reliance Jio has been in news for raising a streak of funding. JioMeet is its first new product in a while.
The free video conferencing app will compete with the likes of Zoom, Google Meet, Microsoft Teams, and other popular video conferencing tools.
Also read: 10 Video Calling Alternatives To Zoom App Amid Security Concerns
What do you think of the features of the new app? Please share your views in the comments section.
More related stories below: