Now you can check which apps on your iPhone are tracking you. Apple has added a new App Privacy Report feature in the iOS 15.2 update. Read more to find about How To Check Which iPhone Apps Are Tracking You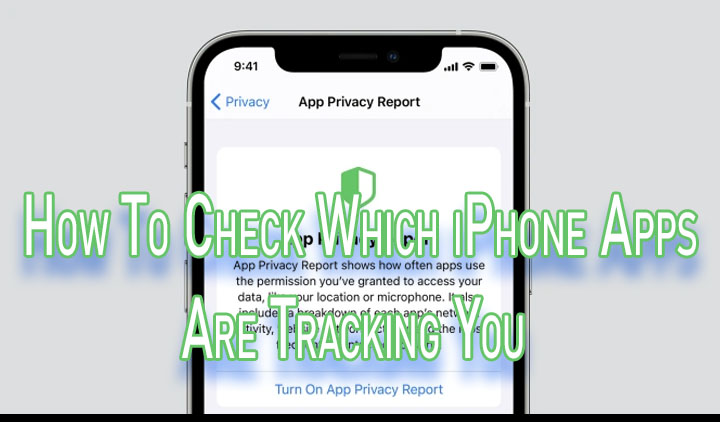 The new iOS 15.2 update allows users to manually enable App Privacy Report features on their iPhones. It was originally announced with the iOS 15 update in June this year.
The powerful privacy feature allows you to check which apps are accessing your iPhone data (camera roll, microphone, contacts, location, etc). You can also track which URLs apps are connecting to all day.
Also read: How To Start Google Assistant Driving Mode
If you find any app showing suspicious activity, you can also deny permissions to that apps. You can keep an eye on apps like Facebook, Twitter, Instagram, Tinder, and more.
The App Privacy Report feature is disabled by default. However, you can so manually switch it and check permission usage, network activity, website network activity, etc.
Additionally, the App Network Activity and Most Contacted Domains sections tell you if multiple apps are accessing a particular domain and building a profile based on your activity.
Also read: How To Create Shared Albums With Google Photos
How To Check Which iPhone Apps Are Tracking You
Go to Settings > Privacy.
Next, scroll down and tap App Privacy Report.
Then, tap on Turn On App Privacy Report to enable it.
Now, wait a few minutes to see the list of apps included in the report.
That's it!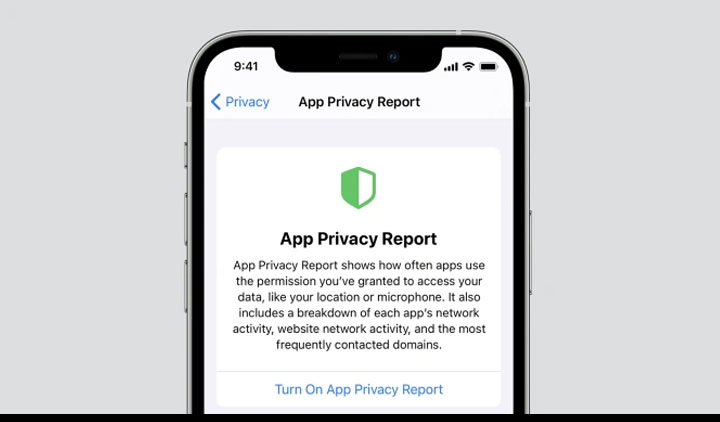 You can tap on any app under Data and Sensor Access and check the timeline of various permissions accessed.
To check which domains an app accessed, tap on it under App Network Activity. You can also tap on any domain under Most Contacted Domains to check apps accessed it.
Also read: How To Lock Picture Folder In Google Photos
Note: The new feature collects and displays data from the last seven days of your usage. You can reset or disable App Privacy Report on iOS 15.2 anytime.
Simply go to Settings > Privacy > App Privacy Report and tap on Turn Off App Privacy Report at the bottom. To reset the usage data, simply enable the App Privacy Report feature again.
Also read: How To Recover Deleted Videos From Google Photos
We hope the above-mentioned article was helpful. Let us know in the comments section below,
More related stories below: