Motorola has done something which we did not expect from the brand. They have dropped the prices of one of their most popular phones in India by a drastic Rs. 2000. This is a limited time discount and the phone is being sold exclusively on Flipkart only. When it was launched in India, Moto G was a path-breaking value offering with a HD display and quad core snapdragon processor in the price segment. At that time, no phone was even close to it in terms of value-for-money in the India market. However, after the Moto G, we saw a slew of phones at similar or better performance specifications launched by many other brands. Some of these include the Oplus Xonphone 5, Xiaomi Redmi Note (yet to go on sale), Asus Zenphone 5, Xolo Q1200 to name a few.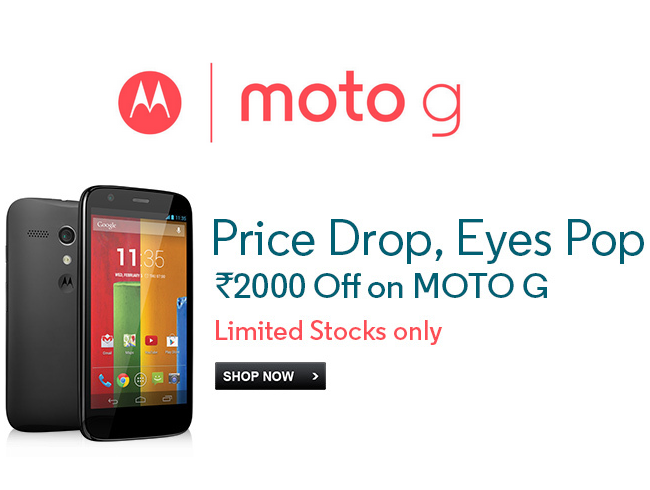 While Moto G still stands very firm in its segment because of some very unique value proposition live robust build quality, latest Android system update, fast performance and gorilla glass 3 protection, the competition in this segment is intensifying everyday. The reason behind the price drop (oops, its discount 😉 ) maybe the competition which has increased after the launch of the Moto G.
Another possible reason behind the price drop maybe that Motorola India is clearing their stocks of the existing Moto G as a new version with 4G support and micro SD card expansion slot has already been launched in some countries. The new model may make it to India at a slightly higher price. Also the launch of Xiaomi Mi3 at a price of Rs. 13,999 which is same at the 16GB model of Moto G, makes Moto G look much less attractive at the same price. Whatever is the reasons behind the price drop, it is a good news to those who have been planning to buy one, this is the right time to order your Moto G from Flipkart.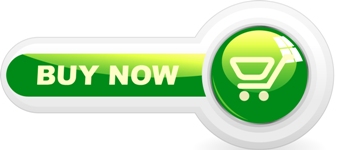 Below is a video in which we share the reasons why you should buy Moto G:
And in case you have bought it recently (I am one of them), don't feel bad, its still a great value for money phone and don't regret the decision of buying it too soon.
More related stories below: