With the increasing demand of decreasing thickness smartphone manufacturers have been continuously innovating to bind beauty and the beast. Cutting edge design with super powerful chipsets is their call and in the process of achieving their goal there are some pros and some cons. One such cons is the use of non-removable battery.
Using a non-removable battery device undoubtedly has chances for a better build than compared with that of removable. For instance let's compare the Galaxy S4 and HTC One. HTC One is a master piece, an exception in the smartphone industry whereas S4 though is good but nowhere near HTC One. Smartphones with non-removable battery have an advantage that they can have less thickness than a smartphone with removable battery as the non-removable battery is embedded into the casing which therefore decreases the thickness.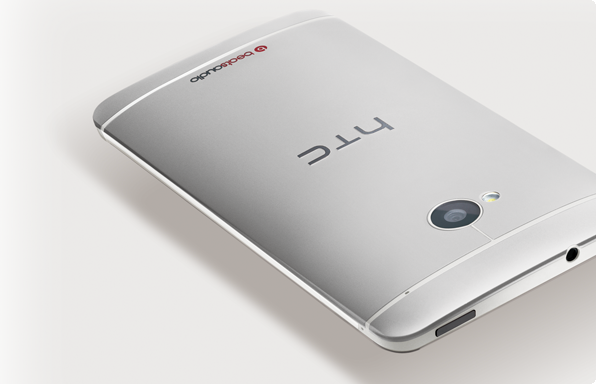 These were all pros but there are cons as well. Operating system no matter what is prone to crashes, freeze, hangs, lags etc. due to insufficient resources or improper utilization. Earlier when there were removable batteries on smartphones we used to tackle these issues but just removing the battery and inserting it again. This is called the hard reset. But now soft reset seems to be a difficulty as the number of smartphones opting for non-removable batteries are increasing day by day. Now there should be an alternative for this to hard reset the device and the developers figured out a way and set it as a standard to force reboot the device.
Starting with the iPhones which never had a removable battery, the standard way to reboot if the os stuck somewhere is to hold and long press HOME + POWER key and wait till the device reboots. This basically does a hard reset which clears off the RAM and the process which made this happen is no longer in the volatile memory.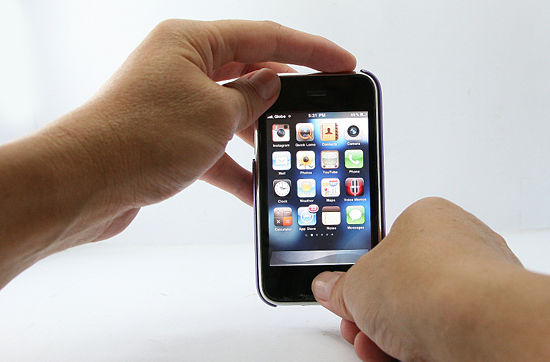 Image source: Wikihow
Similarly on Androids Google thought to implement this and came up with a combination of POWER + VOL DOWN which generally all smartphone vendors implement but it may vary. For example, some of the devices may just force reboot by long pressing the home button whereas some may implement this as per the standards.
So whenever you are stuck with a screen freeze you may follow this guide and give us a heads up if it helps. In case there is a demand of anything specific you can drop us a comment below or contact us on our Facebook page or twitter handle @idigestindia